A new comic from Dennis Liu is championing the true powers of single parents in order to call for more diversity in the comic book world.
Called 'Raising Dion', the story follows seven-year-old Dion as he learns how to use his powers of "invisibility and telekinesis".
However creator Liu decided to tell the story from a single mother's perspective, with her views on what it's like to raise a superhero.
Dion's Mum Nicole is a widowed, black single mother and doesn't have any supernatural powers, but dedicates her energy to raising and chronicling the life of her super-powered son.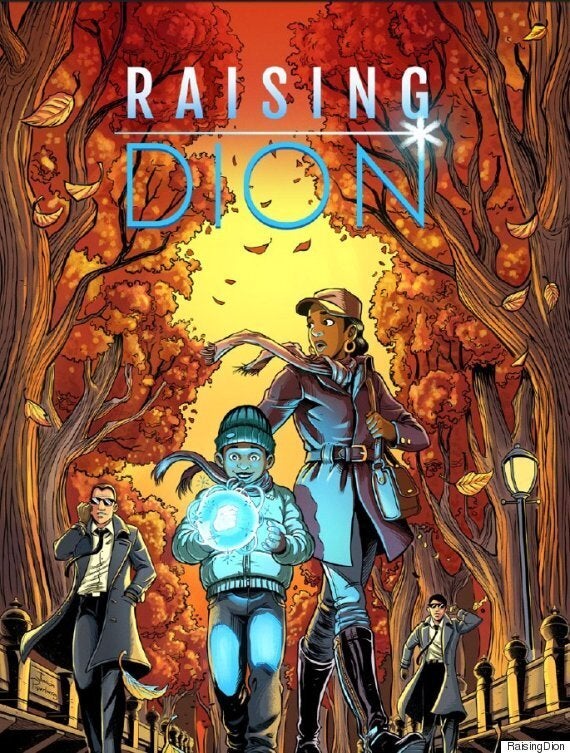 Throughout the story, Dion begins developing more and more powerful abilities, making Nicole's role to raise him on her own even more difficult.
Liu said he spoke to real single mums to portray Nicole's experiences truthfully in the comic and wanted to profile the role a parent has in a child's life.
He said drawing upon his experience as an uncle to five nieces and speaking with actual single mothers about raising children alone helped him develop Nicole's voice.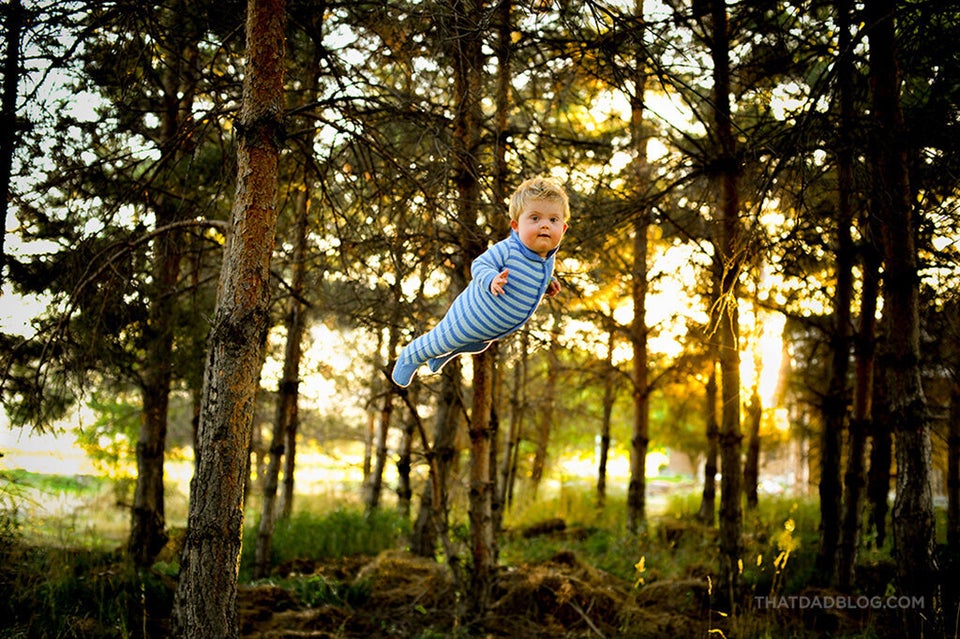 Dad's Photos Of Son Flying Hope To Raise Awareness For Down's Syndrome