The Carter family drama has been rumbling in the background for quite some time in 'EastEnders', and in tonight's episode (Friday 4 September) Shirley Carter finally gets the truth out of Aunt Babe.
MORE 'EASTENDERS':
Following last night's drama, Shirley decides to confront her relative again, and is left disgusted when she reveals the truth.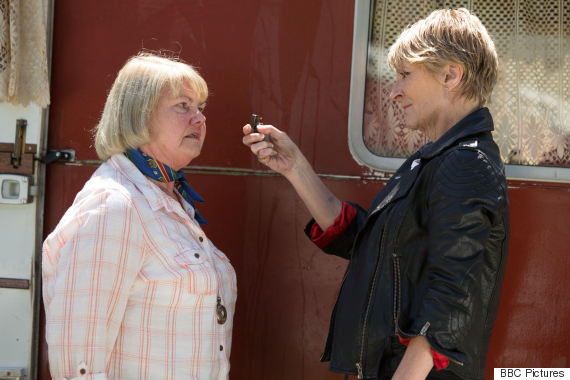 Uh-oh...
A determined Shirl then decides to take matters into her own hands, and attempts to set fire to Babe's caravan.
As a furious Shirley covers the motorhome with petrol, Babe does her best to explain her actions - but will it be enough to stop Shirley?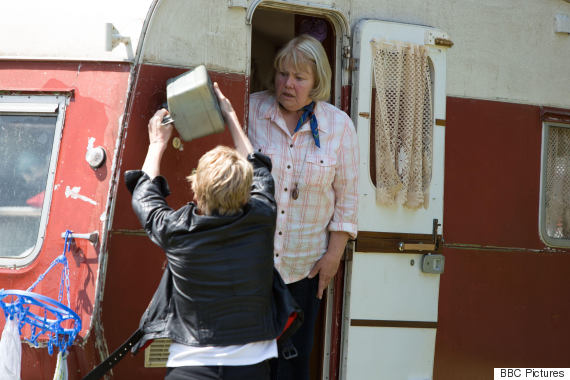 Shirley's on the warpath
The Carter family haven't exactly had the easiest time since arriving in the soap, and at an 'EastEnders' press event earlier this week, the show's executive producer Dominic Treadwell-Collins confirmed that the tough times are set to continue.
Lee Carter's depression storyline will continue to gain pace, though there will be some light relief in the form of Maria Friedman, who will return as Linda's mum - with a toyboy in tow.
Watch 'EastEnders' tonight (4 September) to see the events unfold.
LIKE US ON FACEBOOK | FOLLOW US ON TWITTER