In the clip, Sean Fletcher, 41, was initially very relaxed but ended up in complete agony laying down on the sofa and screaming with his wife on hand.
Fletcher prepared by eating carbs because he was told it was "exhausting" while his wife Luned Tonderai admitted to camera she knew he was going to be shocked with the pain.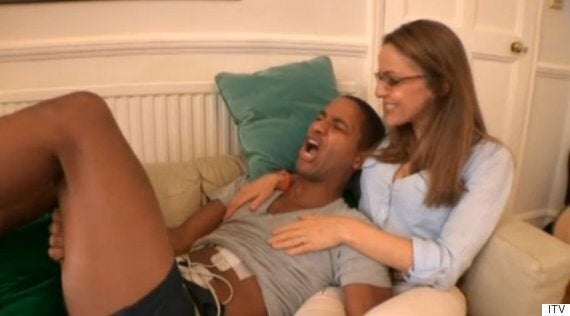 In the very realistic clip, Fletcher only flinches at the pain to begin with while sat on the sofa with the mother of his two kids - Lili, 17, and 12-year-old Reuben.
But as the expert ranks up the power intensity, he simply can't handle it.
Fletcher receives words of encouragement from Tonderai ("Come on! You can do this" and "Breathe, keeping breathing") while he slowly sinks down on the sofa.
In the dad-of-two's words: "I don't think the word pain does it justice... It's just the worst pain ever.
"To any blokes who don't sympathise with wives or partners, you need to give a lot of loving when they're going through labour, because it's awful.
"That was really unpleasant, this is why I'm a man."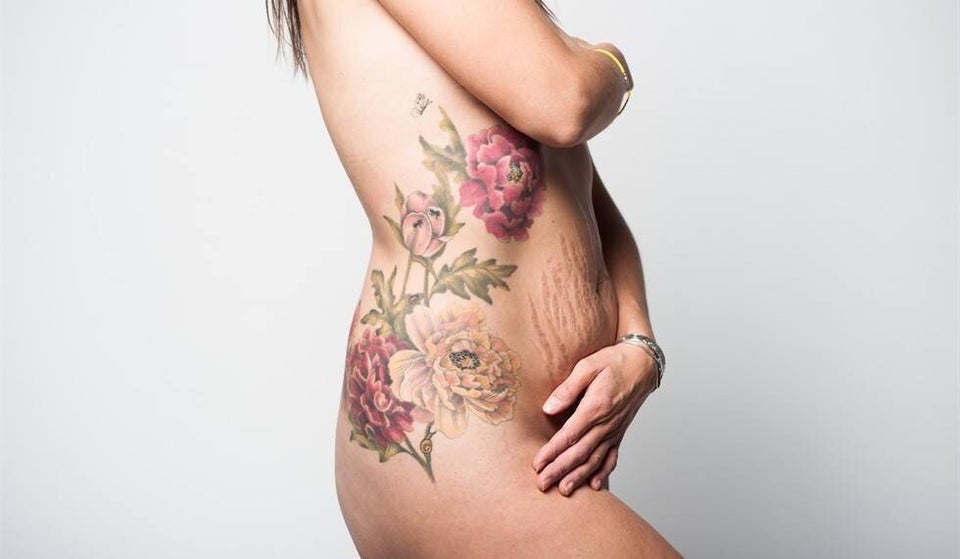 What REAL Women Look Like After Giving Birth