Sound the Bake Off klaxon: after four weeks of living it up as Star Baker, Ian was knocked off the top spot by none other than Nadiya - who absolutely bossed this week's technical challenge.
Meanwhile the talk of the kitchen was Paul's questionable bikini-clad fondant lady.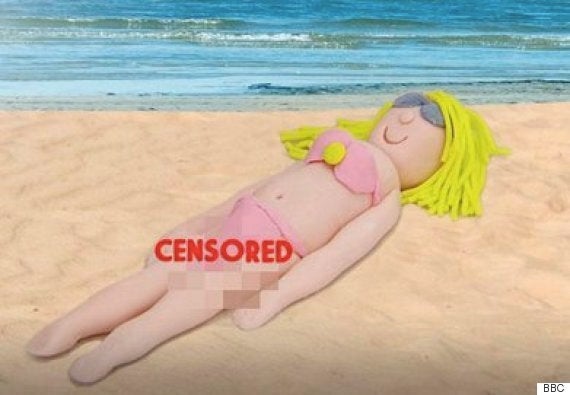 This week, contestants were asked to bake sugar-free cake, gluten-free pittas and dairy-free ice cream.
Sadly, Ugne didn't make the cut and she was asked to pack up her utensils and head home after a cake collapse.
To continue the Bake Off vibes, we've put together some handy recipes including this gluten-free and vegan banana bread number...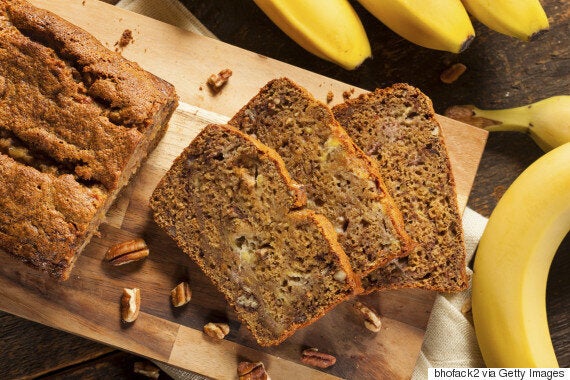 Serves: 10 / Prep: 15 minutes / Cook: 30 minutes
225g/8oz gluten-free self raising flour
125ml/4½ fl oz agave syrup or golden syrup
100g/3½ oz dairy-free margarine
4 tbsp ground flaxseed mixed together with 6 tbsp of water
½ tsp bicarbonate of soda dissolved in 1 tbsp of warm water
You will also need a 2lb loaf tin for this recipe
Preheat the oven to 180c (160c Fan) and lightly grease and line the loaf tin.
Roughly chop the bananas and place in a food processor with the margarine, flour, agave syrup, cinnamon and flaxseed mixture.
Mix together the bicarbonate of soda and warm water (the two will foam together on contact) and tip in to the food processor and pulse until you have a smooth and creamy cake batter.
Spoon the mixture in to the loaf tin and level the top with a spatula or back of a spoon. Bake for 25-30 minutes until risen, firm to the touch and golden brown.
Allow to cool in the tin for ten minutes then turn out on to a wire rack.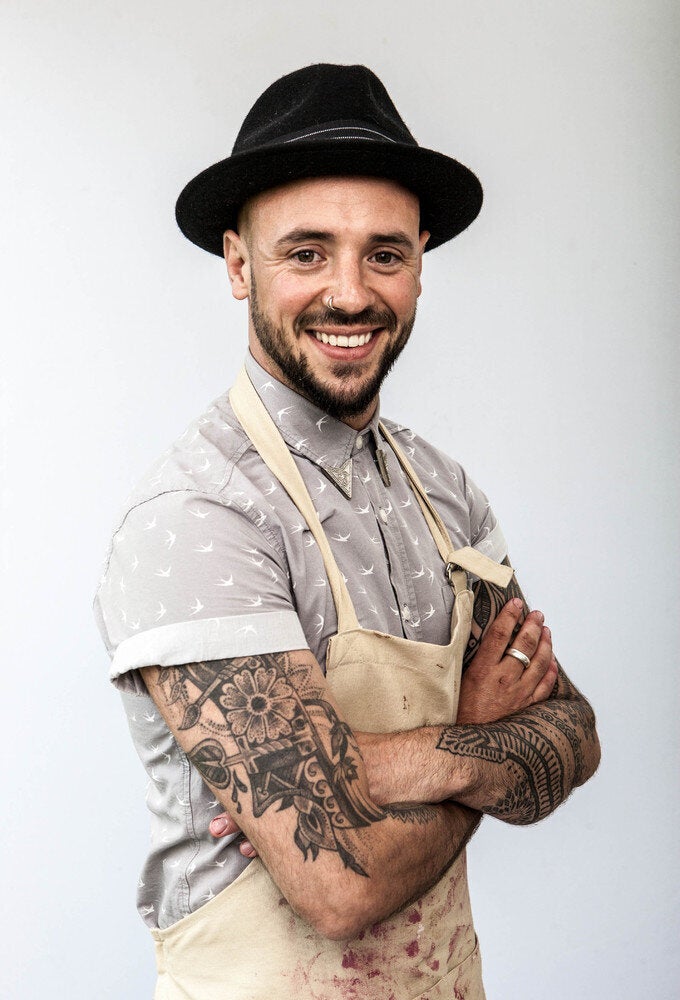 'Great British Bake Off' 2015: Meet The Contestants