The 37-year-old Londoner is a style riddle, wrapped in a mystery, inside an very muscular enigma; no one can seem to work him out.
But Hardy's appeal lies in the fact he is every man.
Every man who's ever posed for a profile pic with a lamp on their head, put a dog inside their coat, got a terrible tattoo and spilled a drink down their t-shirt.
He's basically just us on a night out, except with much better taste in suits.
When Hardy first found fame in 2002, after starring in Star Trek Nemesis, he had a Very Questionable Fringe.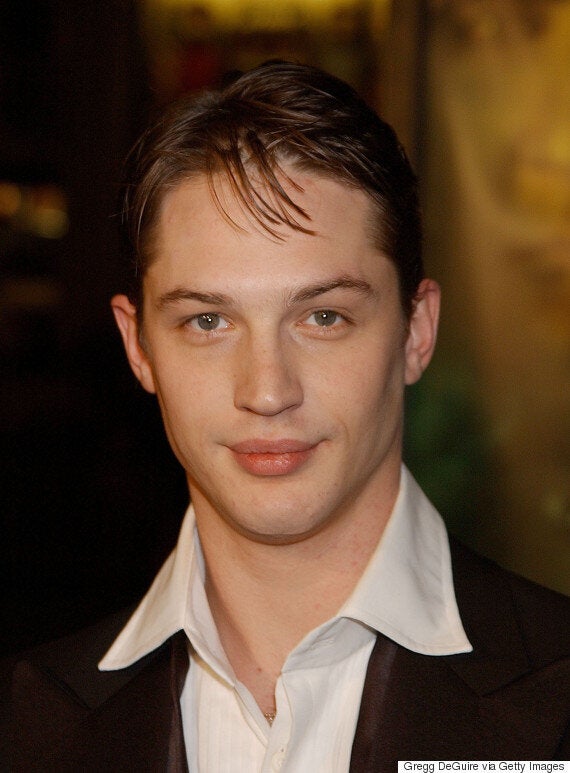 Then this Quite Weird Moustache in 2007 (though it might have been in preparation for his role in Bronson).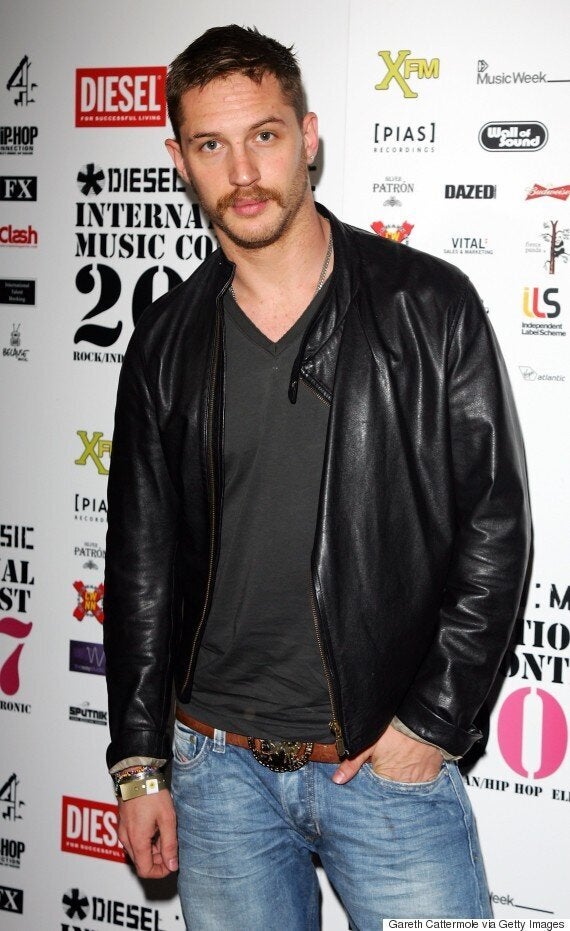 But he did still have this completely hilarious Myspace page in 2008.
Starring as Bane in The Dark Knight Rises was his biggest role to date, but did mean he had to bring back the shaved head. No excuse for the weird outfits though.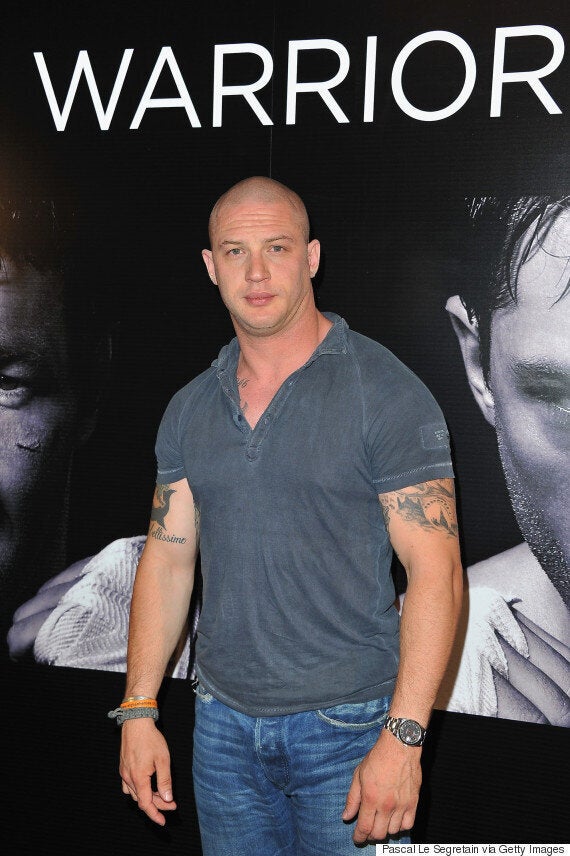 Then in 2013 something brilliant happened. (A stylist? An epiphany? A beard?)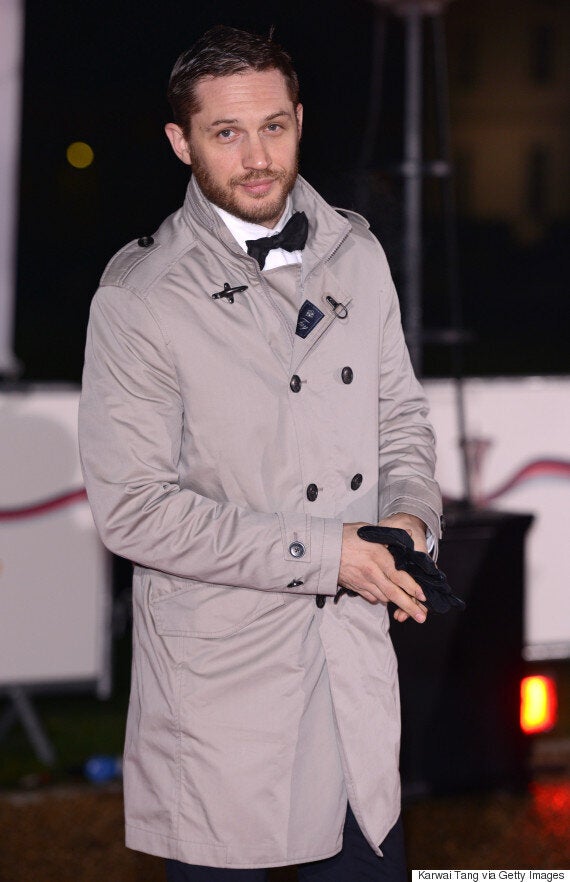 He started dressing like the true English gent he is.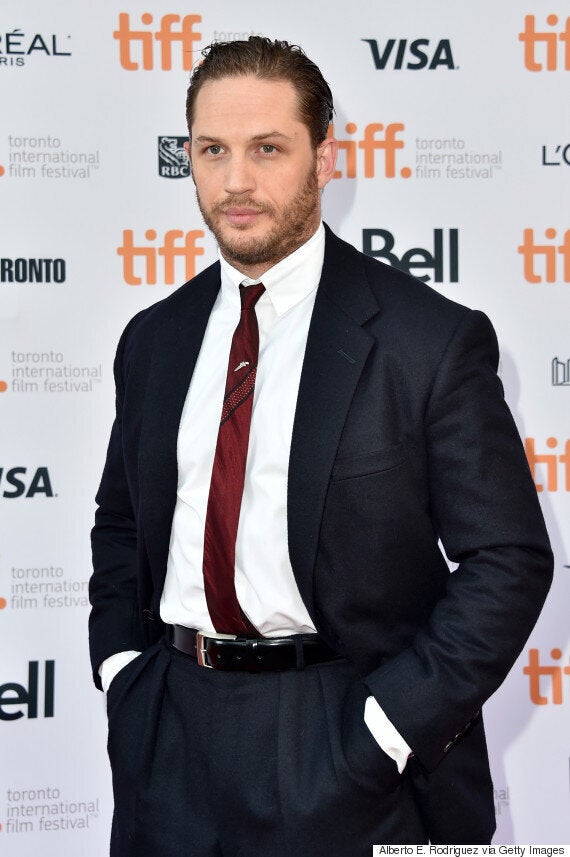 Which is why he's landed a lot of magazine covers like this...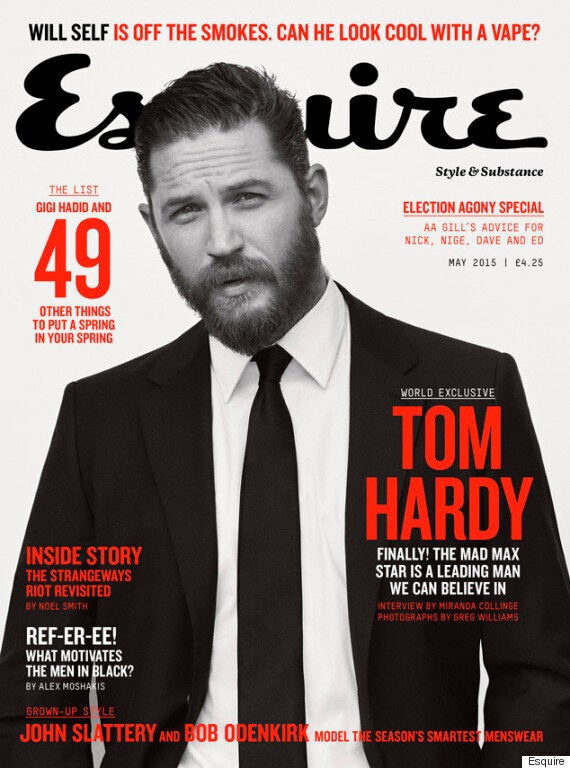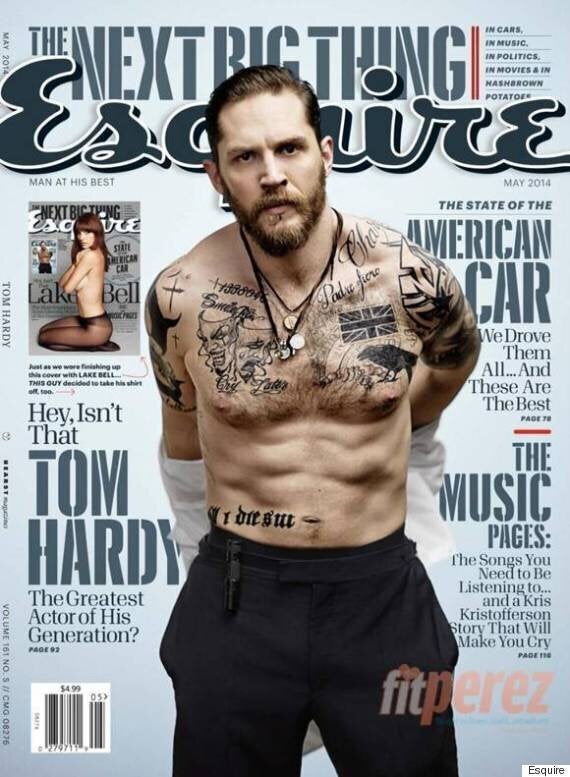 He looked like the ultimate badass at the Max Max: Fury Road premiere.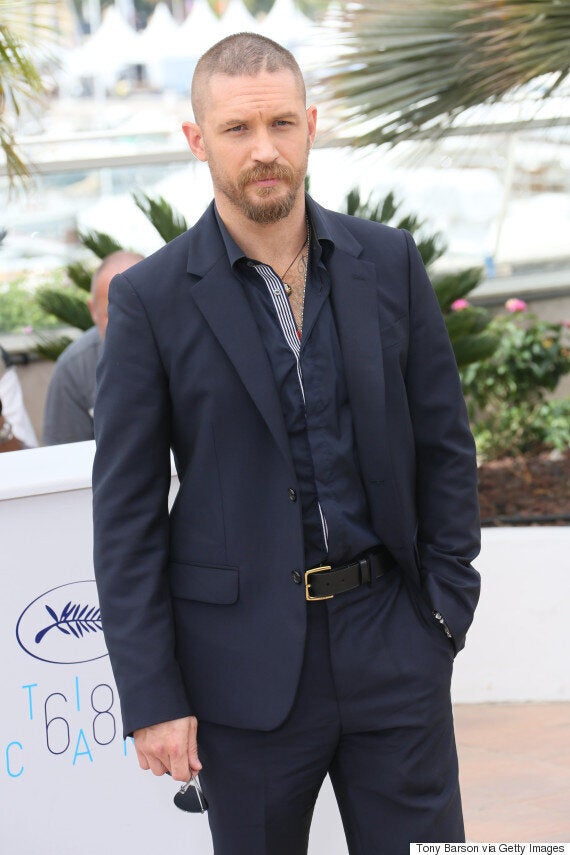 But don't worry, he's still the same weird guy at heart.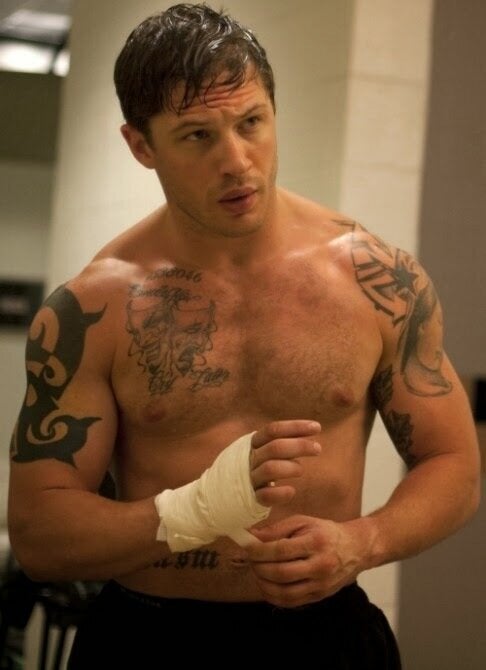 Tom Hardy: His 100 Sexiest Photos