It sounds like the folks over at Netflix aren't exactly regretful at passing on the opportunity to have Jeremy Clarkson hosting a new car series on their streaming service.
READ MORE:
Earlier this year, it was reported that Jeremy and his former 'Top Gear' co-presenters, Richard Hammond and James May, were in talks to make their forthcoming cars show available to Netflix customers.
It was even claimed that they could be potentially calling the show 'House Of Cars', a nod to the popular Netflix show 'House Of Cards', although it was eventually announced that the trio had signed a deal with Amazon Prime.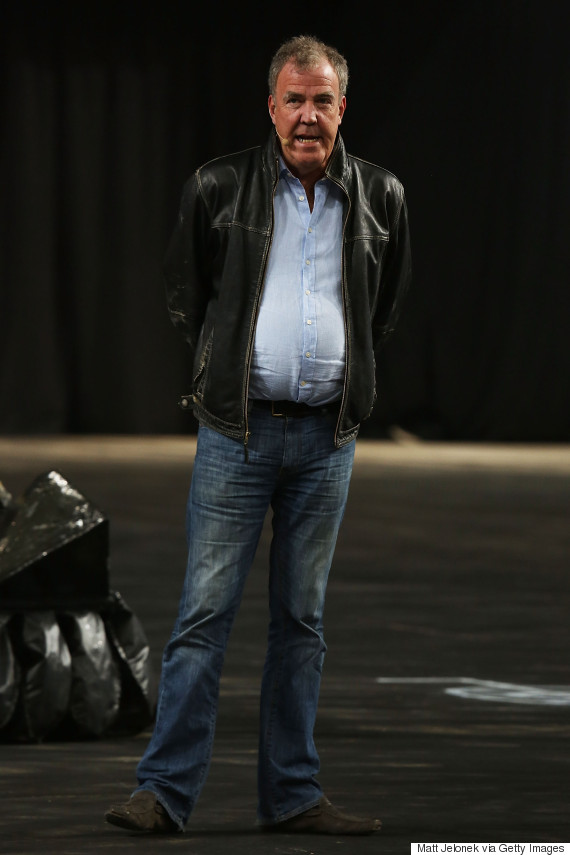 Jeremy Clarkson
After speculation over why Netflix appeared to have let the trio slip through the net, Netflix's Chief Product Officer, Neil Hunt, has now told Digital Spy that he's not exactly regretting letting Clarkson and co. slip through his fingers.
He explains to the site: "We did have past episodes of 'Top Gear' [on Netflix], so we have a pretty good gauge of what audiences like.
"Our buying decisions tend to be somewhat data-driven. We have a lot of data to get the deals we want, so there we go.
"Clearly it wasn't worth the money to make the deal... I think they sold themselves for way more money [than they're worth]."
Ouch!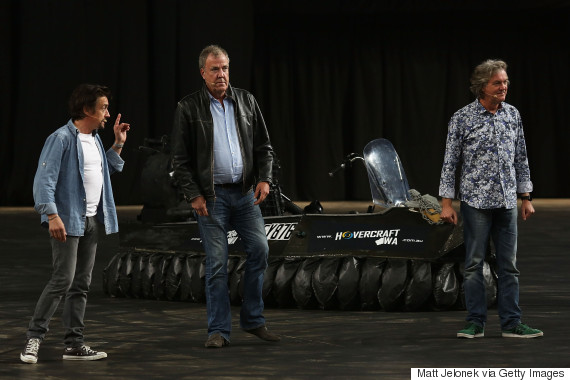 Clarkson, Hammond and May
Following the news that they had signed a three-series deal with Amazon Prime, it was suggested in the press that the trio would earn a whopping £160-million between them in their new deal.
It was also reported last month that Jeremy Clarkson alone would be making close to £800,000 a show on Amazon Prime, making him the highest-paid host on British telly.
The unnamed show will begin streaming on Amazon Prime next year, and is thought to be going head-to-head with the newly-rebooted 'Top Gear', which will be hosted by Chris Evans and an as-of-yet-undisclosed presenting team.
LIKE US ON FACEBOOK | FOLLOW US ON TWITTER