Tom Hardy's wife Charlotte Riley revealed the couple were expecting their first child together by displaying her baby bump on the red carpet of the Legend premiere.
The couple have kept their baby news away from the public eye until now and still haven't commented on the pregnancy.
But it was very clear after the 33-year-old actress was pictured wearing a fitted black maxi dress which drew eyes to her blossoming bump.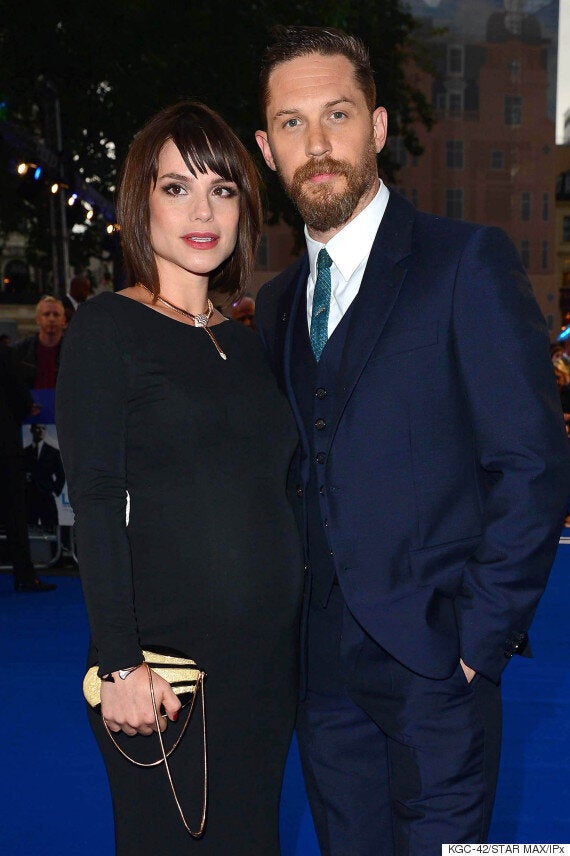 Tom Hardy and wife Charlotte Riley
This will be Riley's first child.
Hardy married Riley in July 2014. He is already dad to son Louis, who was born in 2008 from his relationship with Rachel Speed.
The 37-year-old actor has previously spoken out about how fatherhood has "saved" him from his drink and drugs addiction.
"It's taken being someone's dad, being divorced, going to rehab, having mortgages, playing different characters, doing theatre, waiting and then it not happening.
"And then doing rather well at something, enjoying my character work, but it not being a huge amount of money."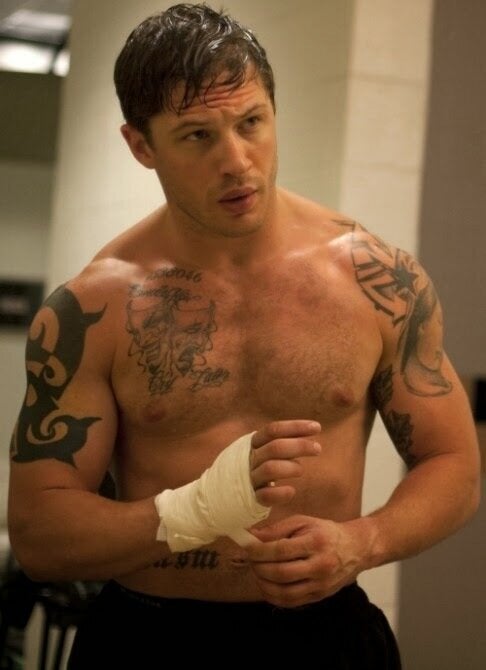 Tom Hardy: His 100 Sexiest Photos