While The X Factor's big return to screens may not have set ratings alight last weekend, the likes of Josh Daniel and 4th Power proved there's still plenty of talent still left to be discovered.
Here's just five auditions to keep an eye out for…
Olly Murs is left questioning whether his dad has something to tell him, when Jamie turns up to audition. The 24-year-old health worker from Essex is a dead ringer for the 'X Factor' host, and the judges waste no time in dragging Olly out on stage to check that it's not just him auditioning again.
But it seems looks aren't the only thing Jamie and Olly share, as the panel soon discover his voice and stage presence is identical to Mr Murs - but will Jamie be able to bag four yeses as his hero did back in 2009?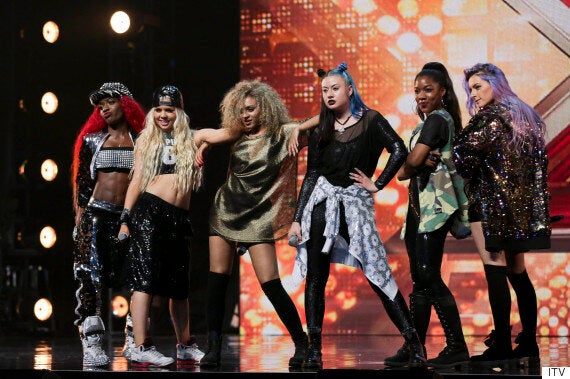 The groups are fast becoming the category to beat this series, and that doesn't look as if it's about to change with the arrival of Alien on the stage. With their unusual look, Grimmy is quick to dub them the "Spice Girls from Mars", and their performance of the Black Eyed Peas' 'Pump It' proves to be just as colourful as their hair.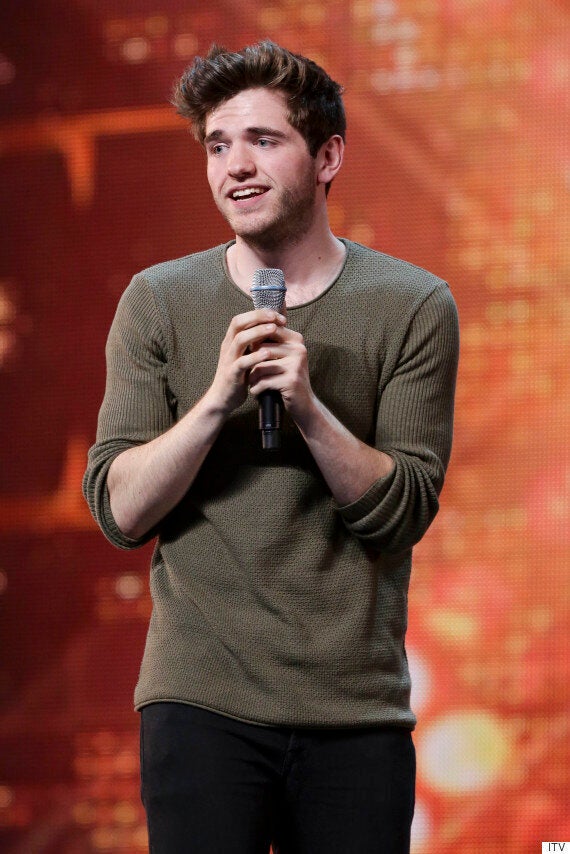 Being from the Isle Of Man, Simon's audition is preceded by plenty of 'X Factor' clichés about being from a small town and having big dreams etc etc.
But don't dismiss Simon for that reason. The 23-year-old shows he's able to reach notes that even dogs can't hear as he takes on 'If I Were A Boy'. But will the risky decision of singing a Beyoncé ballad pay off for Simon?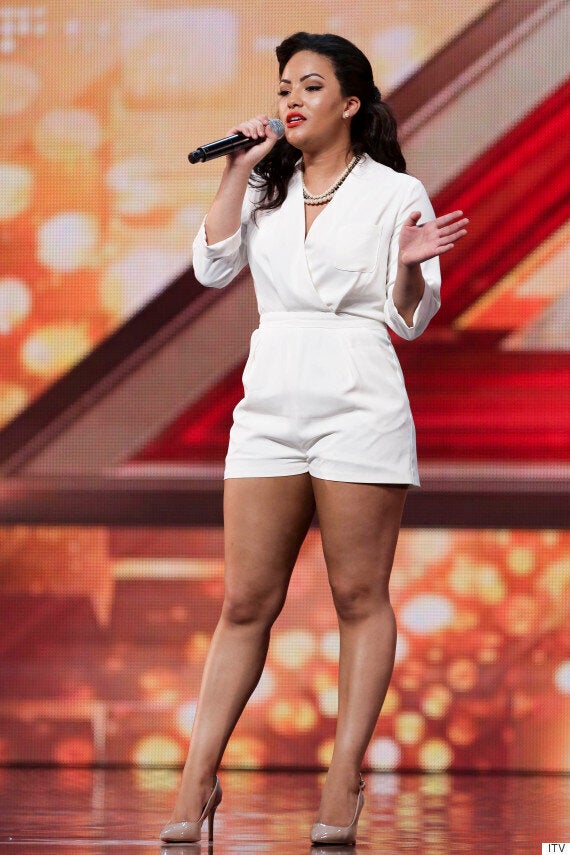 At the risk of dropping a terrible pun, Stephanie's audition gets off to a shaky start when she performs a slowed down version of Taylor Swift's 'Shake It Off' and is stopped by Simon.
But she isn't about to give up without a fight, and her rendition of Ella Fitzgerald's 'Summertime' has the judge chucking the word "authentic" around like a beach ball. But with not everyone in agreement, will Stephanie lose out on a place at Bootcamp?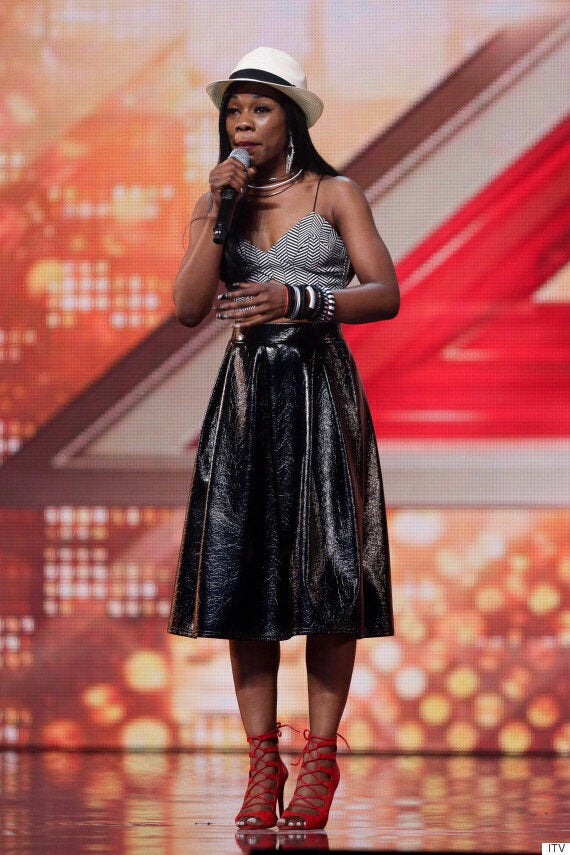 With a stage name like Bupsi, the panel were expecting a bit of craziness from the 37-year-old from Leeds. But things hit a bump in the road when her version of 'All My Loving' fell flat. When Simon then instructs her to "get nasty", what happens next takes the panel completely by surprise...
'The X Factor' airs tonight at 8.15pm on ITV.