'Eggheads' panellist CJ De Mooi has revealed his fears that he killed a man while living on the streets in Amsterdam 20 years ago.
READ MORE: 'Eggheads' Star Claims 'Strictly' Rejected Him Over Same-Sex Pairing
The quiz show regular is now being investigated by Dutch police, after he confessed to punching a man and pushing him in a canal in 1998, when he approached him with a knife.
CJ made the claims in his new autobiography, extracts of which have been published in The Mirror, admitting that the incident was the biggest regret of his life.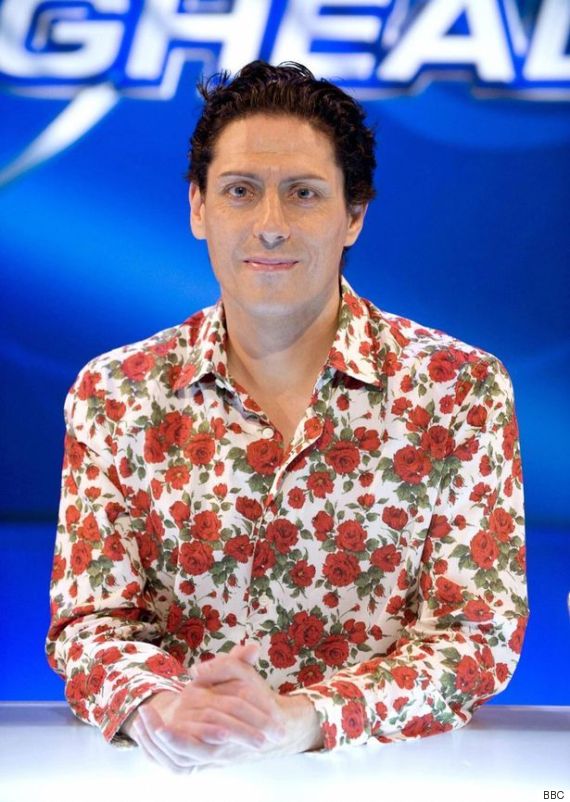 CJ de Mooi
"He caught me on the wrong day and I just snapped," he explained. "I fully suspect I killed him. I've no idea what happened to him.
"This is the one incident of my life I do regret. I was in a phone box and this old guy, obviously a massive drug user, came up behind me with a knife in his hand. He told me to turn around, open my bag and give him whatever was inside.
"I punched him so hard in the face, knocked the knife out of his hand and threw him in the canal.
He added: "It was the only outburst of violence I've ever done. That's one of the main reasons why I absolutely abhor all violence."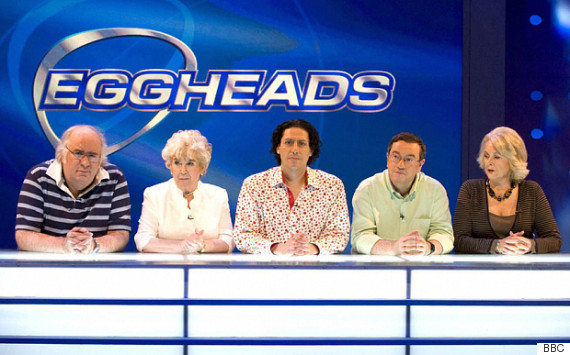 CJ on the 'Eggheads' panel
CJ was earning money as a sex worker at the time, in the Netherlands' capital city, after finding himself homeless and penniless.
He had a tough start in life, as his autobiography reveals, charting his early life in a violent, racist and homophobic home in Rotherham, and his accounts of how he begged and shoplifted to get by.
He has had no contact with his family since running away from home nearly 30 years ago.
"I don't refer to them as my family. They are just blood relatives. After my 17th birthday, I walked out in a thunderstorm with just the clothes on my back," he said in a candid YouTube video last year.
LIKE US ON FACEBOOK | FOLLOW US ON TWITTER