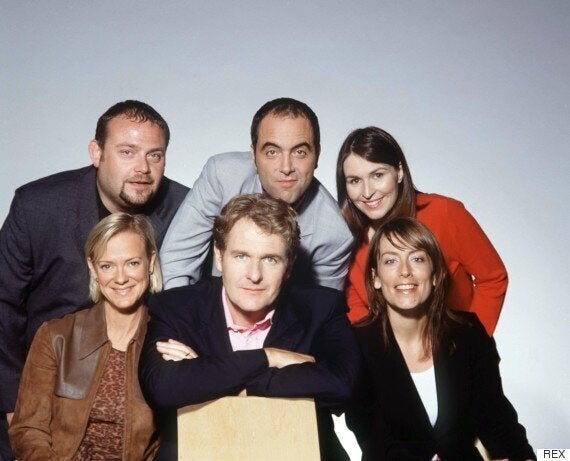 The original cast of 'Cold Feet'
Now John - who played Pete Gifford - has spoken out about the plans, telling the BBC (via The Sun): "It is pretty pretty much going to go... It's gonna happen.
"A lot of people have contacted me on social media and I am not really in position yet to say A) it's one hundred per cent green lit and B) all the deals have been done everyone has signed, but I would say it is highly likely."
Adding of what made the show so successful, he added: "What made it so special was the casting. It was a dream team and we all worked so well together.
"There are naysayers who have come out about it going again, and it's gonna happen, because a few other things have come back and have not cut the mustard.
"But the beauty of it is that we were all forty-somethings then. It was a different time the Nineties; there was no recession, everyone was all right and we were ticking along and were quite affluent and there weren't too many worries.
"But now things have changed quite a lot and the problems are different. We are in our late forties and going into fifties and our kids have grown up. It is twelve years since the last one. It is a different ball game this time," he added.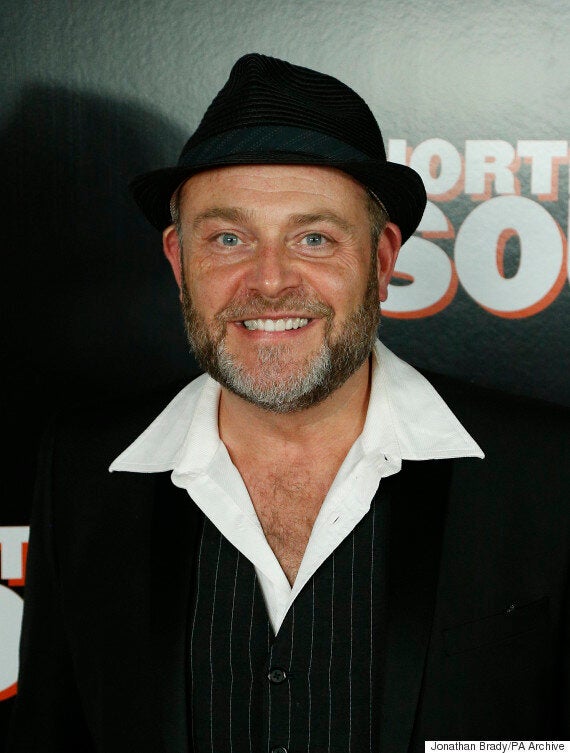 John Thomson has spoken about the show's return
However, producers have a headache with what to do about Helen's character Rachel Bradley, who died in the last series, with John adding: "The tricky thing is Helen, because she was killed at the end.."
An ITV spokesperson previously denied 'Cold Feet' was coming back, saying: "This is speculation. There is always so much interest in a 'Cold Feet' reunion."
If it does go ahead, the show isn't expected to be back on our screens until autumn next year.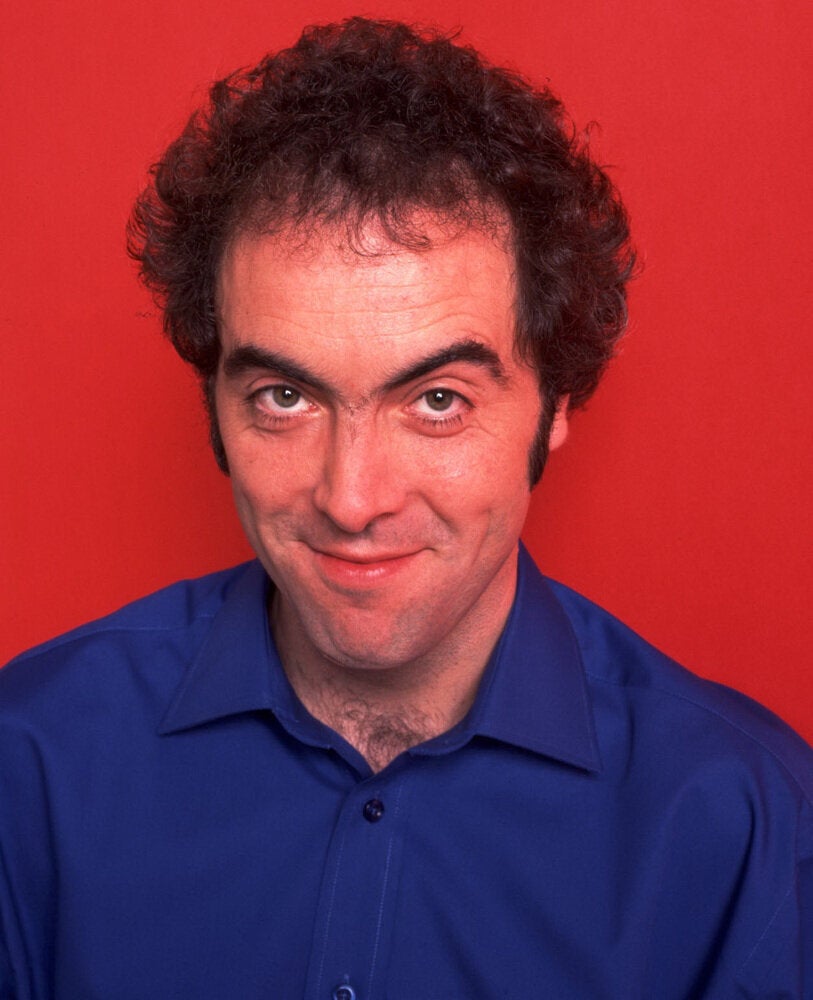 'Cold Feet': Where Are They Now?
Popular in the Community