Denise Welch has confirmed that she and several of her former 'Loose Women' co-presenters are in talks to appear in a brand new TV show.
READ MORE:
Last month, it was claimed that Denise, Carol McGiffin, Lisa Maxwell and Carol Vorderman - who all appeared on the 'Loose Women' panel together in the past - were in talks to appear in a brand new TV show.
Speaking to HuffPost UK and other reporters at this year's TV Choice Awards, Denise confirmed that she and her former co-panellists were "in discussions to find the right format" for the potential new project.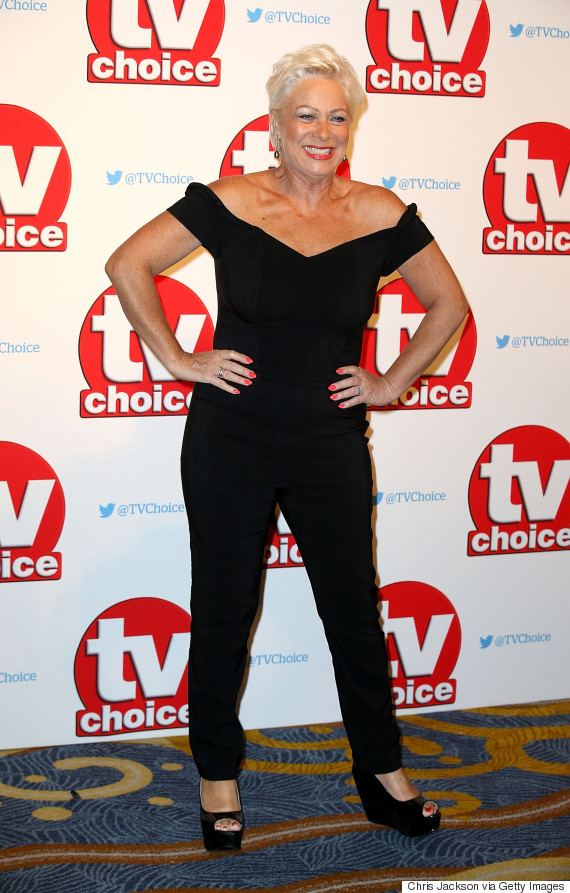 Denise Welch at the TV Choice Awards
Denise went on to say that the new project would "not necessarily" even be a panel show, adding: "We don't want it just to be a carbon copy of 'Loose Women', we want to come up with a new format that will suit all our strengths.
"We're in format discussions at the moment."
The TV actress, who was praised for her role in the new sitcom 'Boy Meets Girl' last week, admitted that she has her hesitations about future TV appearances, as she's returned to acting since departing the 'Loose Women' panel.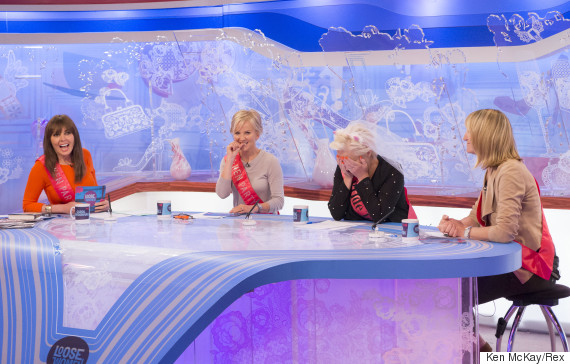 The only re-union we want to happen more than the Spice Girls...
She explained: "I have worked very hard to go back to my acting career, and so I'm very aware that I wouldn't want something to jeopardise that again. But there is definitely a call for us as a group to do something together.
"We're all still very, very good friends… it's not something we considered until things started to be talked about, and we realised that there was definitely a public appetite for all of us to get together again.
"And it's not about trying to recreate 'Loose Women', it's about trying to find a format that we all think we can sit comfortably in."
Last year, it was claimed that Carol, Denise and Lisa Maxwell were planning to tour the UK with their own theatre show, which would include a mix of acting and story-telling from their 'Loose Women' days.
LIKE US ON FACEBOOK | FOLLOW US ON TWITTER