However, speaking to HuffPost UK and other reporters at this year's TV Choice Awards - where 'EastEnders' walked away with the Best Soap gong - Rakhee admitted that her character had more tough times still to come.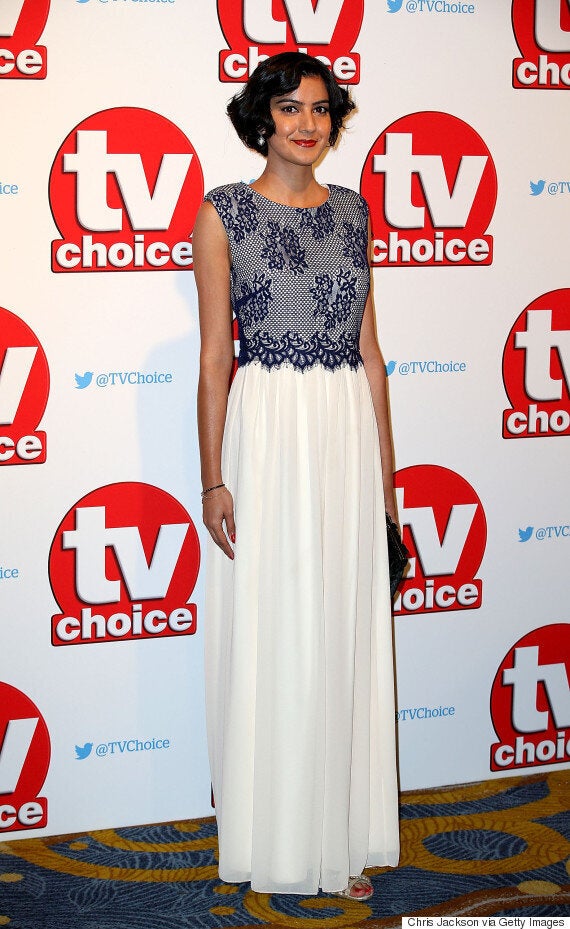 Rakhee, at the TV Choice Awards
She explained: "In typical 'EastEnders' fashion I can't tell you too much, but what you will see, and what 'EastEnders' have done, is really captured the aftermath of what happens for parents when their baby dies.
"What you'll see is Kush and Shabnam trying their hardest to get back to normal, but of course for grieving parents they never go back to normal. What they have is a new normal."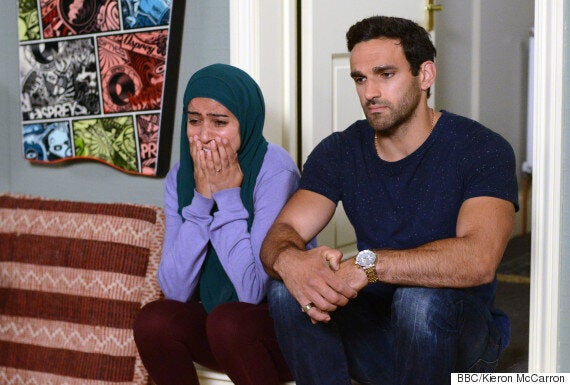 Rakhee also teased that Shabnam and Kush's relationship, which has been rocky from the beginning, was not about to become any easier.
The soap actress added: "You'll have to wait and see, but what I can say is their relationship will continue to be tested. But they're a special couple.
"They fall apart and then they get back together, they're like magnets. So we'll see them clashing, but ultimately they're still together."
Related