What would you do if you were told you might only have one year to live? It's what happened to Hollie Owen, a 19-year-old student from East Grinstead, who refused to give up on completing her bucket list.
In 2013, Hollie was diagnosed with Scleroderma, an autoimmune disease which affects almost every organ in the system.
In Hollie's case, it was her heart. She was told that if the disease kept getting more aggressive, she might not have much longer to live since there's currently no cure.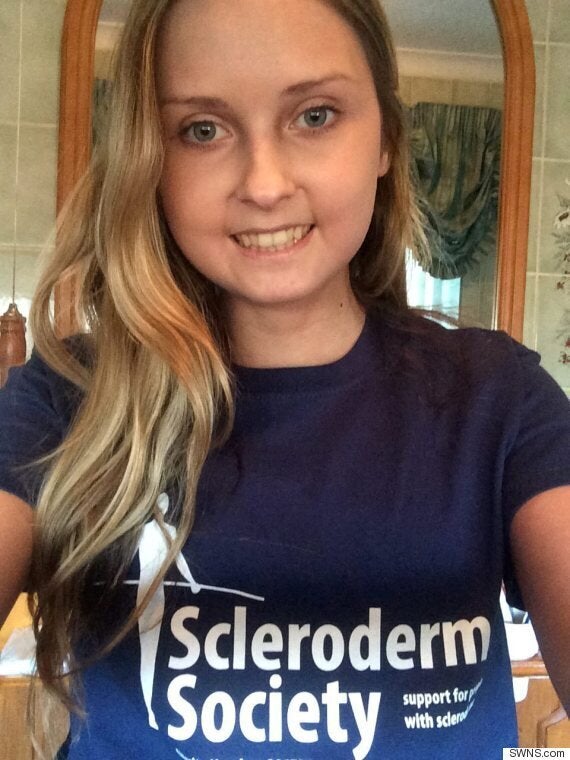 Hollie was told by doctors she only has a year left to live has refused to give up and will spend her last few months fulfilling a bucket list
But, she has shown incredible inner strength, saying: "I feel more positive now because I'm trying to focus on finding something; looking for any treatment.
|I'm looking into stem cell transplants (which she is not eligible for in this country). I believe there is something out there for me.|
Scleroderma has led to another complication which damages her limbs including her fingertips, legs and back areas. Thus, for her, even sitting cross-legged or opening a coke can is challenging.
On top of that, she wasn't able to finish her hairdressing course at Central Sussex College in Crawley because she couldn't hold a pair of scissors.
Hollie's friends and family are trying their best to make this 19-year-old's dreams come true by setting up a GoFundMe page to raise money in hope that it would allow Hollie to tick off as many as possible from her bucket list.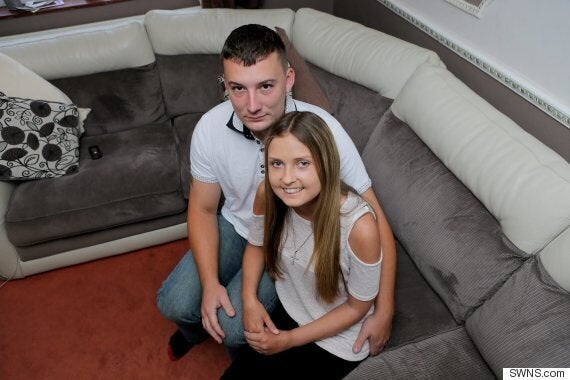 Hollie with her boyfriend Matthew
Matthew Phyall, Hollie's boyfriend of four years, told the local paper: "When Hollie told me the news, it was devastating. I just thought 'There's nothing I can do. I can't even give her my heart.
"I couldn't just sit back, so I got together my extended family and started organising some fundraising. She has a list of things she wants to do, like going on safari and swimming with dolphins."
According to Rebecca Ruler, Matthew's sister, Hollie has been exceptionally strong and courageous fighting the on-going battle with her illness considering she's still at such a young age. Rebecca said: "I don't know how someone at that age can be so strong and talk about it so openly.
"Her main concern is for her parents and how they are coping with it."
Hollie hopes to go on safari in South Africa and ride on a hot air balloon, as well as swim with dolphins.
Scleroderma is a serious disease that affects about 5,000 patients in the UK. To donate and help make Hollie's dreams come true, visit gofundme.com/hopeforhollieowen
Related