A woman who claimed she was not "culturally prepared" to raised a mixed-race child after falling pregnant from a black sperm donor has had her claims dismissed in court.
Jennifer Cramblett used the Midwest Sperm Bank in Illinois and chose a white donor, but was provided with a black sperm donor as a result of an error.
Cramblet sought damages under "wrongful birth" and "breach of warranty" stated the Chicago Tribune.
However, Du Page County judge, Ronald Sutter, ruled in favour of the clinic and said the charge of a "wrongful birth" is only relevant to cases which lead to the birth of an unhealthy child.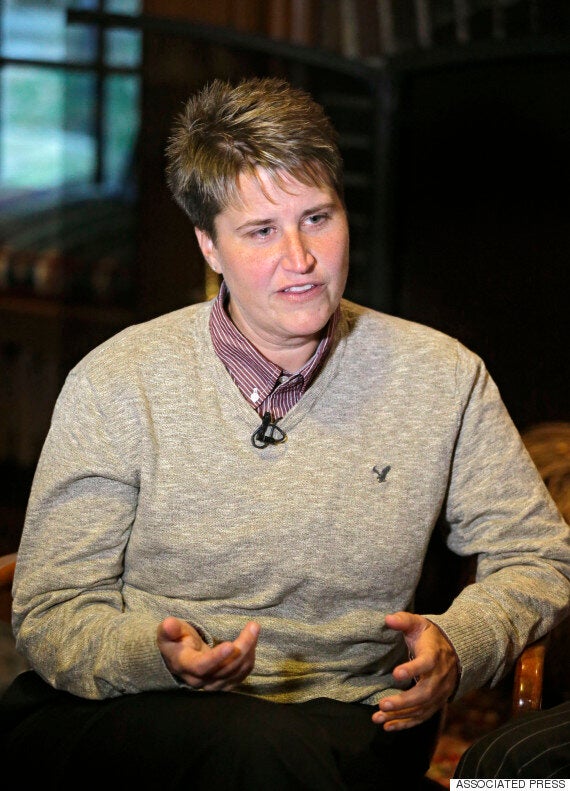 Cramblett became pregnant in December 2011 through artificial insemination.
Now raising her now three-year-old daughter Payton with her partner, she justified her decision for beginning a case by explaining raising a mixed-race daughter in her "racially intolerant" neighbourhood of Uniontown, Ohio, has caused her stress.
She also stated because of her upbringing, she had stereotypical attitudes about black people and had "limited cultural competency" when dealing with African Americans.
Her and her partner said they love their child, but feared for her as she would only be exposed to "all-white families".
Previously speaking to NBC News, Cramblett said: "I'm not going to let them get away with not being held accountable. We had to take this into our hands because I will not let this happen again. I'm not going to sit back and let this happen to anyone ever again."
However, it was Bob Summers, a lawyer for the sperm bank, who argued that Cramblett's claim of "wrongful birth" could not be legally sustained in a case where a healthy child was born, reported the Guardian.
He said cases of a "wrongful birth" are meant to address medical testing fails such as risks of congenital or hereditary disorders to a child before birth.
Cramblett is due back in court on 17 December to resubmit her claim on the grounds of "negligence".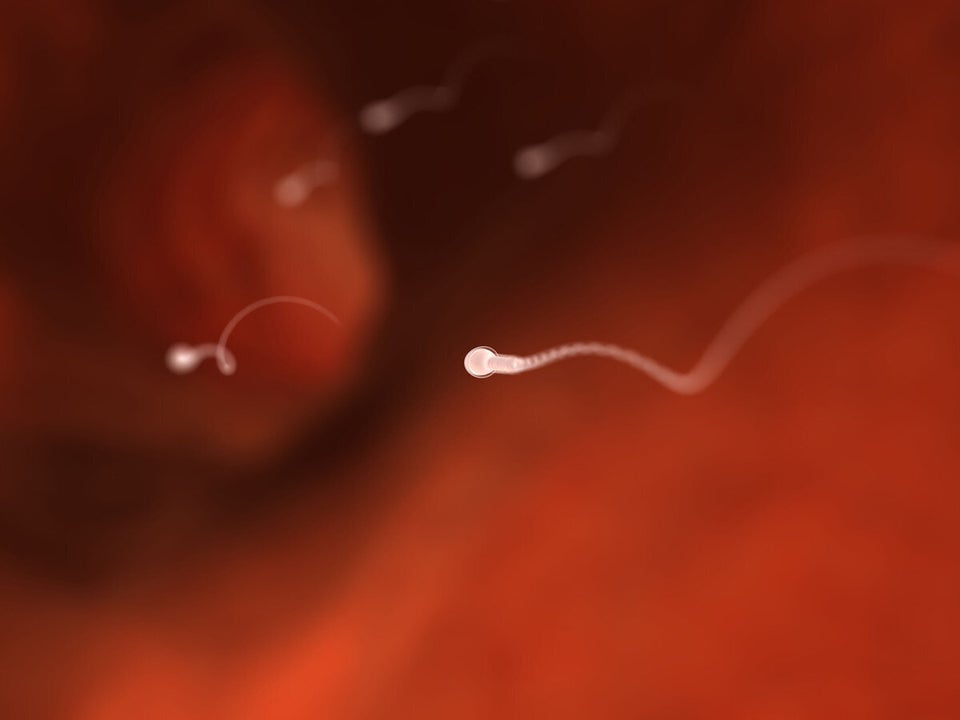 What Does Your Sperm Say About You?