A group of kids at nursery unveiled some seriously skilled dance moves after a car pulled up outside their playground and blasted music out.
Before the booming music, the boys were just playing happily by the tree together.
But when the driver pulls up with his windows down and turns up the volume, they all break down in a mini rave.
While being filmed by the driver, the four boys all jump away from the tree in a line with their matching baseball caps hitting the beat.
Who knew a rave was a much better use of playtime?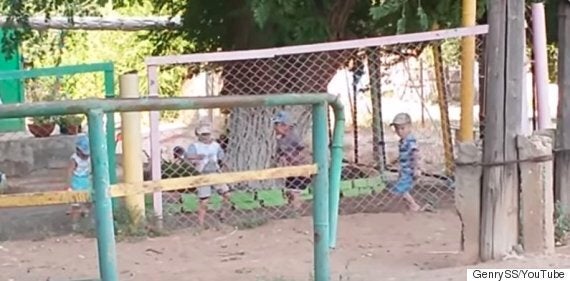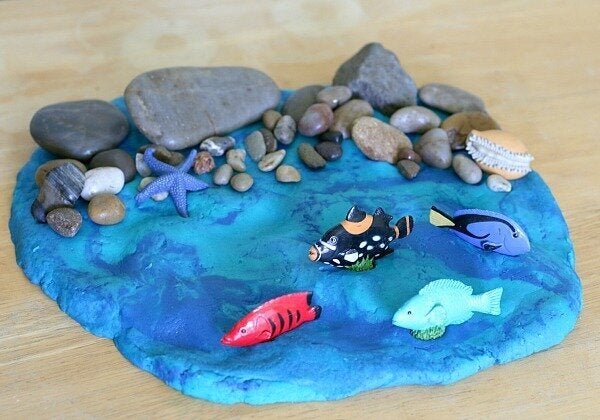 Small World Play Ideas Your Kids Will Love