The newspaper wanted to collect a lovely selection of tributes, pictures and stories to celebrate Queen Elizabeth II becoming our longest reigning monarch this week.
After 63 years on the throne, The Queen certainly deserves a thank you, but when The Telegraph called out for contributions on Twitter using the hashtag #ThankTheQueen, things didn't go quite as planned.
When the newspaper issued the online callout - promising that the best messages and anecdotes to do with The Queen would be published on is website - its hashtag was swiftly hijacked by people who weren't big fans of the monarchy.
Some made treasonous jokes:
Others simply used it as an excuse to have a bigger bash at the monarchy:
While others sat back and gloried in just how wrong things had gone for the newspaper:
And some people were a bit confused about which Queen they were supposed to be thanking:
Well done to the creator of the hashtag, Telegraph journalist Helena Horton, who appeared to take it all in her stride:
Thankfully, there were actually some tweets that thanked The Queen for her long and glorious reign. We suspect they'll be the ones appearing on the Telegraph website on Wednesday.
_____________________________________________________________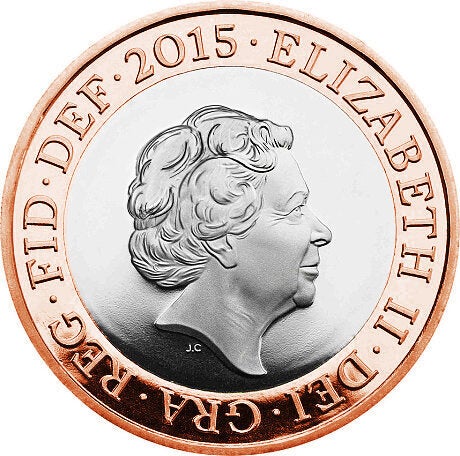 We imagine the queen on new coins for the 21st century