The Met Office has announced plans to name future storms which could head towards our shores in a bid to better inform the British public.
We think that's a really, really bad idea. Particularly given the internet's penchant for rallying behind one specific in-joke or mildly humourous online poll. But at least it'd be fun.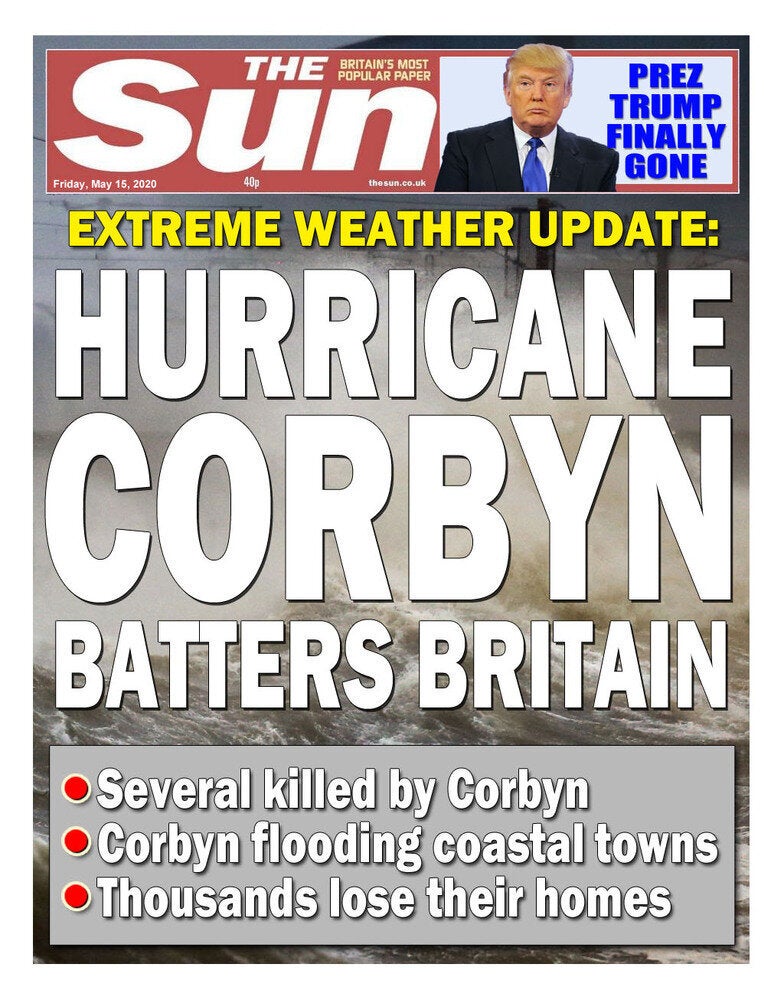 If The British Public Name Our Storms
Want to name a storm yourself? The Met Office and Irish national forecaster Met Éireann will be accepting suggestions soon.