Kids can be scared of some pretty random things but nothing beats this young boy who absolutely freaks out after seeing his own shadow.
The boy, from Bangkok, Thailand, is initially intrigued as he notices the familiar black silhoutette on the floor and slowly walks to see if it follows.
But when he realises it does, it's not a happy ending.
The boy runs in circles trying to escape the shadow before letting out a terrified scream. Bless.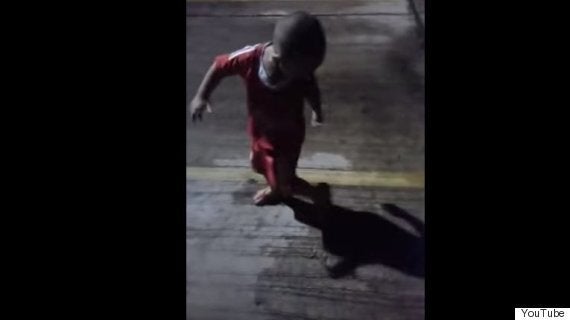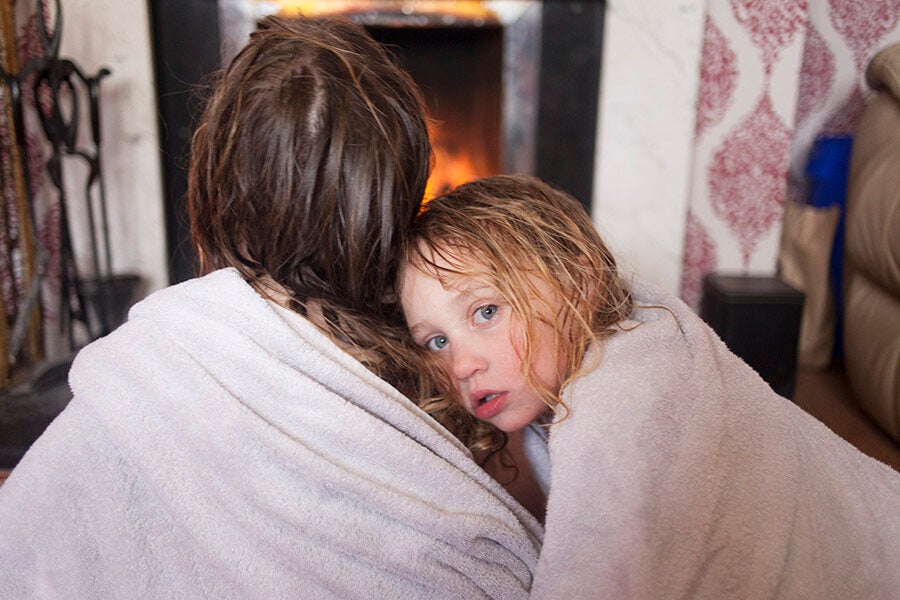 Daughters