Today sees the release for the latest trailer for 'Carol', a film about female love hotly tipped for gongs, come Awards Season.
A young woman in her 20s, Therese Belivet (Rooney Mara) is a clerk working in a Manhattan department store and dreaming of a more fulfilling life when she meets Carol (Cate Blanchett), an alluring woman trapped in a loveless, convenient marriage.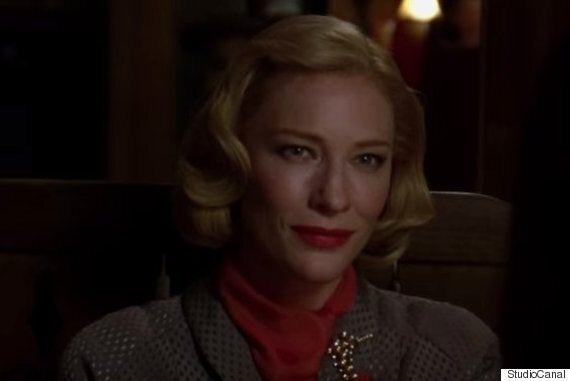 Cate Blanchett is Carol, a woman caught between two worlds
As an immediate connection sparks between them, the innocence of their first encounter dims and their connection deepens.
Rooney Mara has already picked up a gong from this year's Cannes Film Festival for her portrayal of Therese, and both she and Cate are already expected to be in the running for more plaudits as we head into the competitive part of the film year.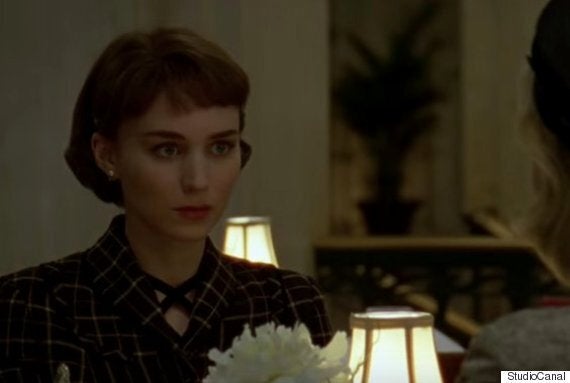 Rooney Mara has already gained plaudits for her role of Therese
While Carol breaks free from the confines of marriage, her husband (Kyle Chandler) threatens her competence as a mother when Carol's involvement with Therese and close relationship with her best friend Abby (Sarah Paulson) comes to light.
As Carol leaves the comfort of home to travel with Therese, an internal journey of self-discovery coincides with her new sense of space.
Based on Patricia Highsmith's seminal novel, 'The Price of Salt', adapted by Emmy-nominated screenwriter Phyllis Nagy, directed by Todd Haynes, 'Carol' also stars Kyle Chandler, Jake Lacy and Sarah Paulson and is set for release on 27 November.
'Carol' will be released in cinemas on 27 November.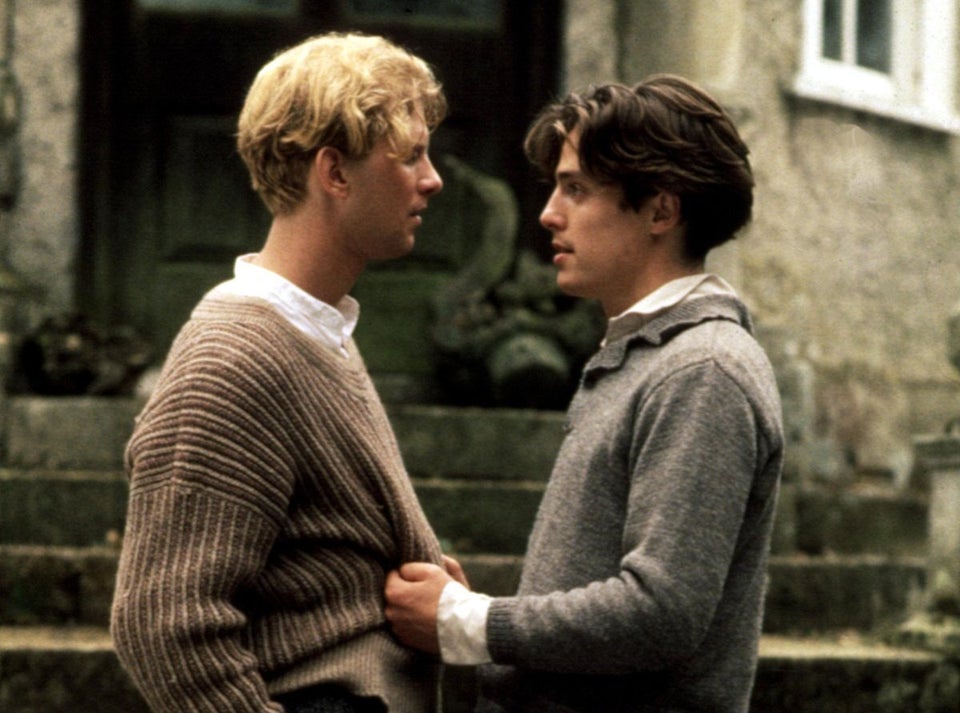 12 LGBT Films Anyone Can Enjoy