Chris Ellison became the second housemate to be evicted from the 'Celebrity Big Brother' house on Tuesday night, spilling the beans to Emma Willis about life in what must surely be one of Great Britain's most tense households.
READ MORE:
The former 'The Bill' actor managed to pretty much avoid all of the conflict that went on around him - so he's definitely the best candidate to reveal what's really going on in the Borehamwood bungalow from the inside.
He told Emma that the house was every bit as stressful as it appears on TV, revealing: "I just got fed up with it. It's so mad in there.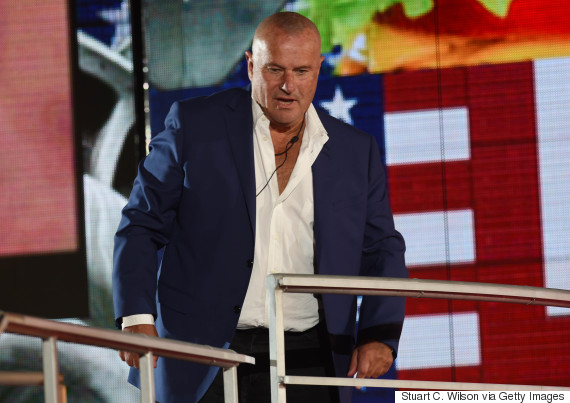 Chris leaves the 'CBB' house
"I wanted to do my best but I thought I was losing my sanity. Crazy arguments and shouting and screaming."
Explaining that living with Farrah Abraham was "absolutely 100%" his worst nightmare, he added: "I don't know anything about her.
"She kept kicking off at people, but I don't know why. I never spoke to her, I just ignored her and said, 'don't come near me'."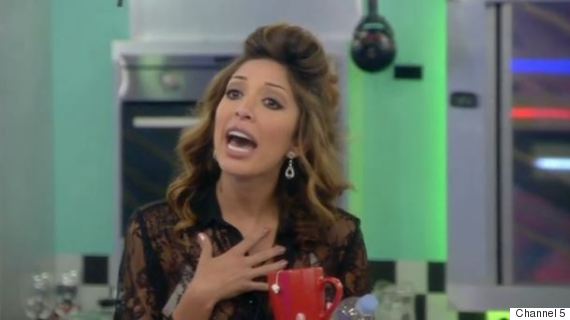 Farrah Abraham
Since leaving the house, Chris has spoken out about some of his British housemates, admitting it's "hard to judge" whether Stevi Ritchie and Chloe Jasmine's relationship is fake, and expressing his concern for Gail Porter.
In a post-eviction chat with Digital Spy, he admitted: "I mean, she really wants to come out, I know that. She's crying a lot, she's very emotionally upset, she's finding it very, very difficult."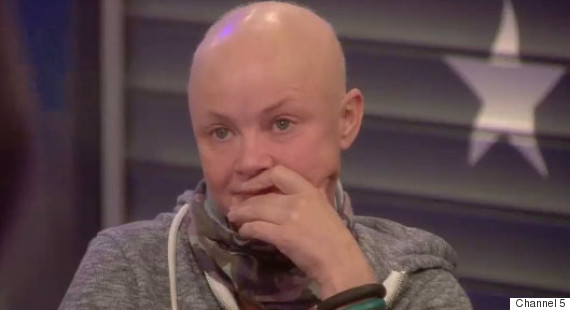 Gail Porter
He also spoke specifically about a moment when Gail was given a size 14 dress as part of a dress-up task, even though she is only a size 8.
"All the other women were dressing up in nice clothes and getting themselves glammed up and all that," he says, "She was very, very, very, very trapped at that moment and feeling very vulnerable."
Find out how the housemates get on without Chris in Wednesday's 'Celebrity Big Brother', airing at 9pm on Channel 5.
MORE 'CELEBRITY BIG BROTHER':
LIKE US ON FACEBOOK | FOLLOW US ON TWITTER