Sam Smith isn't a man to hang around it seems, as the Brit singer has revealed it took him just 20 minutes to write the theme song to the new James Bond film.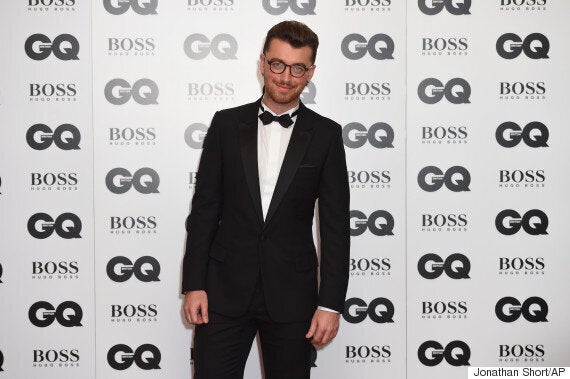 "I got called into the office with (producer) Barbara Broccoli and (director) Sam Mendes and they gave me the script, I read the script... they said 'have a go at the song', he explained.
"It's the quickest I've ever written a song - it took 20 minutes... and they loved it!"
And the film bosses weren't the only ones to give 'The Writing's On The Wall' the thumbs up when they heard it - Daniel Craig is also a fan.
"I was with Sam [Mendes] the other day and he said Daniel liked it," he revealed.
We've only got a few more weeks until we all get to give it our own verdict, but considering Sam wrote the new tune with Jimmy Napes, who also worked on his smash hit 'Stay With Me', we have high hopes!
"I wanted to make it a timeless, classic Bond song," Sam added.
Meanwhile, Sam's had to make more room on his mantelpiece after bagging himself the Solo Artist of the Year prize at the GQ Awards.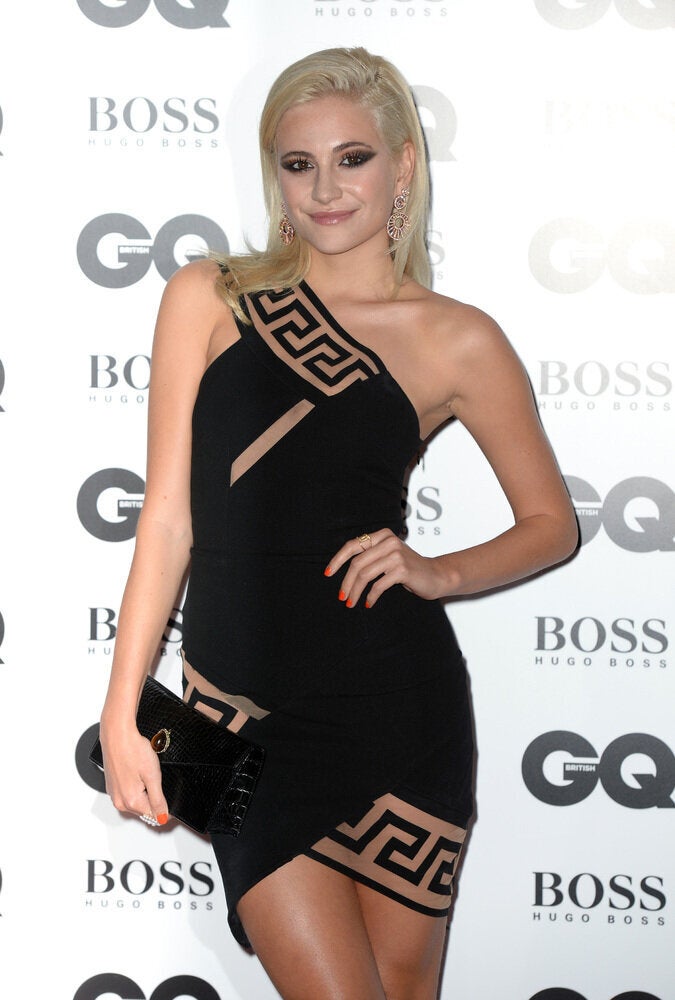 GQ Men Of The Year Awards 2015