Selena Gomez has unveiled the artwork for her forthcoming album, and it's safe to say her Disney days are well and truly behind her.
The provocative cover shows Selena laid bare - quite literally! - as she strips off for the photo-shoot.
She teased the album's artwork and title over a number of tweets on Tuesday that whipped her fans up into a frenzy.
Of course, Selena is far from the first former Disney star to give her image a sexy revamp later in her career.
Christina Aguilera stunned the world with the music video for her track 'Dirrty', which saw her performing sexualised choreography in an underground fight club, while clad in leather chaps.
Then, of course, there's Miley Cyrus, who was on a one-woman mission to prove to the world that Hannah Montana was no more during her 'Bangerz' album promotion, with her boastful chat about recreational drug use, and naked 'Wrecking Ball' shenanigans.
'Revival' will act as Selena's second solo album, though she previously released three collections as part of the group, 'Selena Gomez & The Scene', including 10/10 banger, 'Love You Like A Love Song'.
So yeah. That's five Selena Gomez albums in existence. No, we don't know how she found the time either.
Earlier this year, Selena raised eyebrows when she posed for a string of raunchy snaps in V Magazine, although the photo-shoot was met with a backlash.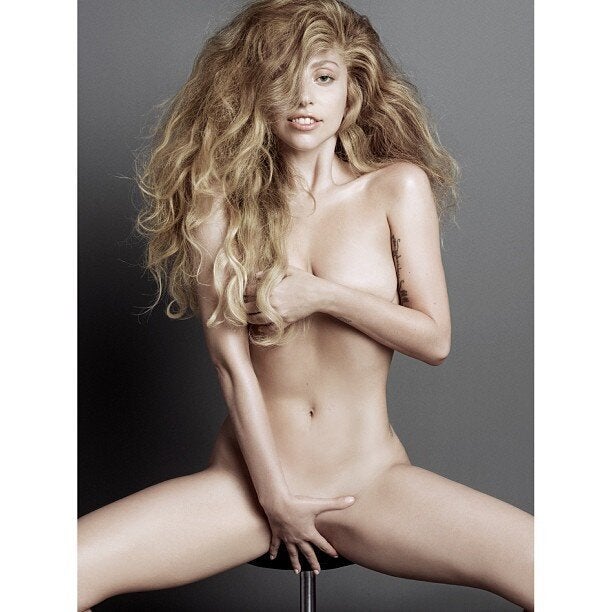 Celebrities Who've Stripped Naked (NSFW)
Related