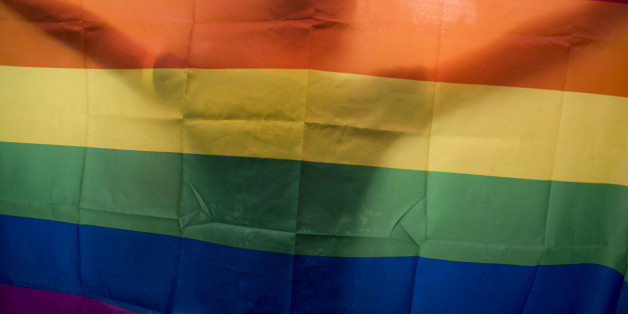 Borja Sanchez Trillo via Getty Images
A Canadian radio station is offering £20,000 towards gender reassignment surgery to one lucky winner in a new competition called 'The New Normal'.
Hot 89.9, Ottawa's number one hit music station, announced the competition live on air on Wednesday.
Entrants have until 30 September to submit their application form, which asks them to outline in 100 words how they would use the money to make their transition process easier, and how it would impact their life.
Did you miss the announcement of The New Normal? Check it out here! https://t.co/2dyXTyIdin#TransHOT#IamHOT

— newhot899 (@newhot899) September 9, 2015
The competition page on Hot 89.9's website says: "Everyone should be able to live the life they want to live, and we want to help someone do just that.
"While under 1% doesn't sound like a lot, there are thousands of transgender people in our community.
"We at The New HOT 89.9 want to give this "one percent" a voice. One person will be given $40,000 so they can better live the life they want to live.
"Let's show our families, our friends, and our neighbours what The New Normal looks like in our community."
The contest has gone down well on Twitter, where one user said: "What you are doing is amazing in so many ways."
Another said: "I'm going to need another box of Kleenex. The phone calls with stories and opinions are wonderful."
You know what's cool? #thenewnormal. Waiting for a bus, and having this shining example of acceptance… https://t.co/8guxv2yNxm

— Sassy Travis (@SassyTravis) September 9, 2015
Very proud to be a fan of @newhot899 after hearing about #thenewnormal.

— Miss Avery (@AveryFunPerson) September 8, 2015
I heard about #thenewnormal and I am so proud to be Canadian today! What you are doing is so amazing in so many ways!! WTG! @newhot899.

— Dawn Cayer (@Onimiki) September 9, 2015
Now that's an announcement, #thenewnormal. What a great initiative, @newhot899 ! #ottawaproud

— Sonya Friesen (@SonyaMFriesen) September 8, 2015