Nick Grimshaw has ditched his trademark bouffant and swapped it for a long-back-and-sides to channel his inner Liam Gallagher to help launch this year's Children In Need.
And we've got to hand it to the The Radio 1 Breakfast host and 'X Factor' judge, he really is the spit of the former Oasis frontman.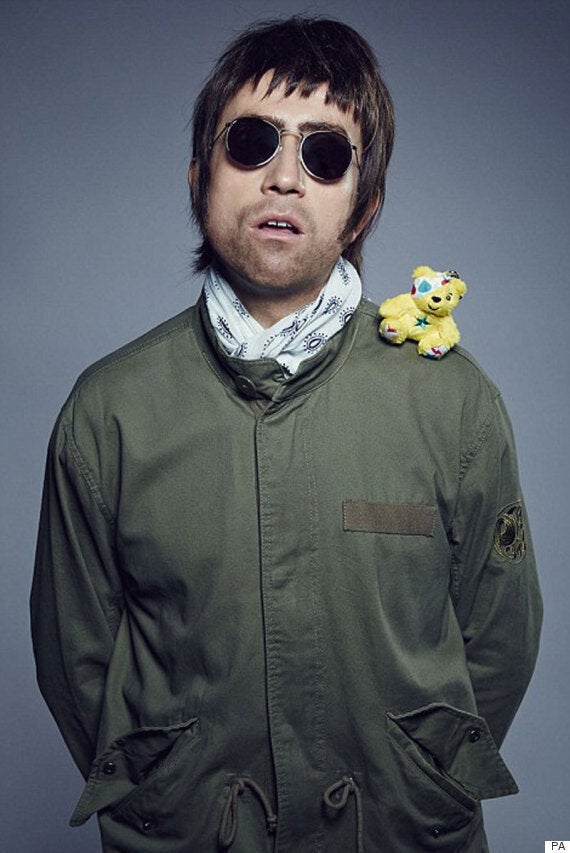 Nick and the other Children In Need presenters have all dressed up as their childhood heroes to promote this year's fundraising night on Friday 13 November.
"As a child, the first band that I well and truly loved was Oasis," Nick explained. "I feel more Mancunian than ever."
Good to see Nick swapped a chip for a Pudsey on his shoulder, too.
Also getting dressed up as her idol is 'Strictly' presenter Tess Daly, who chose Olivia Newton John's character Sandy, from the 1978 film 'Grease'.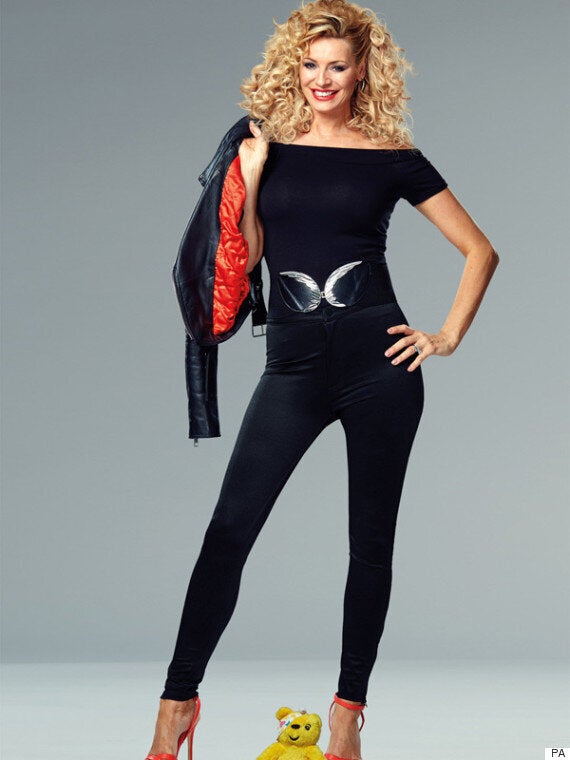 Tess Daly as Sandy from 'Grease'
The 46-year-old, who has presented 'Children In Need' since 2008, said: "I picked Sandy because she knows how to have fun, because she's a good girl, she knows how to have fun but she's got a bad side.'
Rochelle Humes got in on the action too. The Saturdays singer chose Wonder Woman because she was 'the original female superhero.'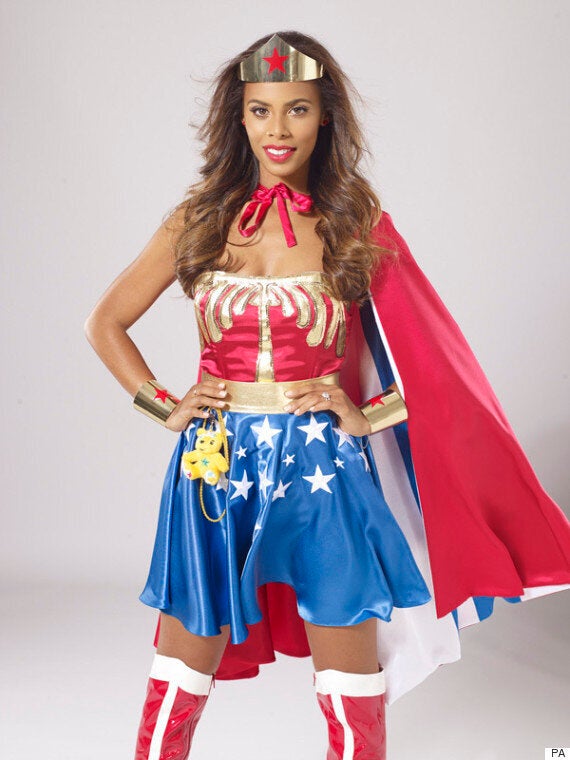 And it wouldn't be Children In Need without Terry Wogan, would it?
And our Tel got in on the fancy dress action by dressing up as 'singing cowboy' legend Gene Autry.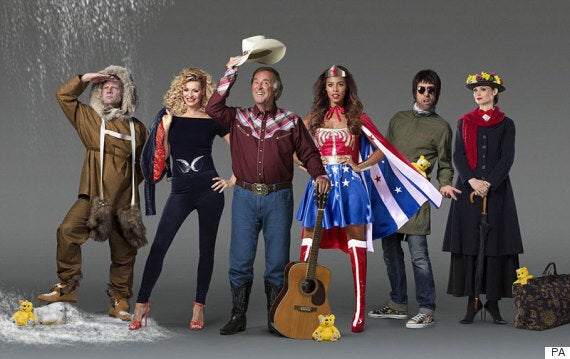 Still, the 77-year-old, who has presented 'Children In Need' for the last 30 years, is rocking the cowboy look, we're sure you'll agree.
Other stars who have transformed themselves for the launch include Sophie Ellis Bextor (Mary Poppins). Fearne Cotton (Debbie Harry) and Dermot O'Leary (polar explorer Ernest Shackleton).
Related