Nintendo is developing a new game, Pokémon Go that will allow players to catch Pokémon monsters in real locations.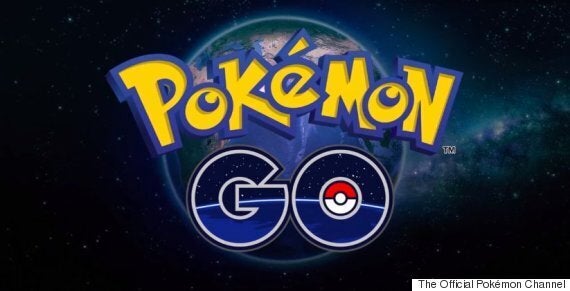 The game will be available for iOS and Android in 2016 and is being made in partnership with Niantic -- the company responsible for the location-based game Ingress.
One of the game's key promises is to connect players by locality using a device called Pokémon Go Plus.
Using bluetooth, the wearable gadget will not only help to catch monsters but also vibrate and flash when there are game-related developments in the players' vicinity, Engadget reports.
Fan went into melt down, tweeting:
Related