This was meant to be a year of celebration for The Who, marking an almighty 50 years of the band being together, but their anniversary tour has got off to a shaky start, having to cancel the first four remaining gigs, due to frontman Roger Daltrey's ill health.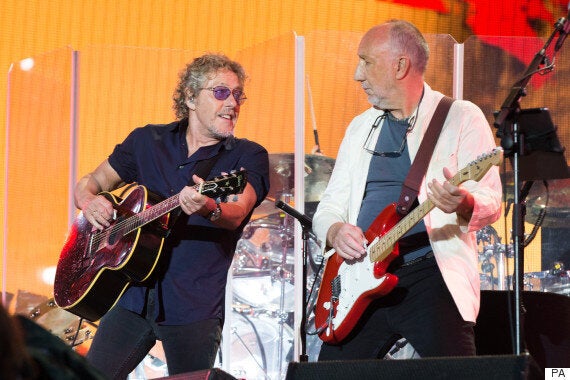 Roger Daltrey and Pete Townshend have been rocking for 50 years
This enforced gap in the schedule means the rockers will also have to miss their slot at the iHeartRadio Music Festival in Vegas on 18 September.
Currently, they're planning to be back in action on 24 September in Oregon, with details of rescheduled dates coming through in coming weeks.
The extent of The Who's fans' continuing devotion is evidenced by their reaction to this news, with one writing on the band's website, "due to fly to vegas from london for the gig gutted".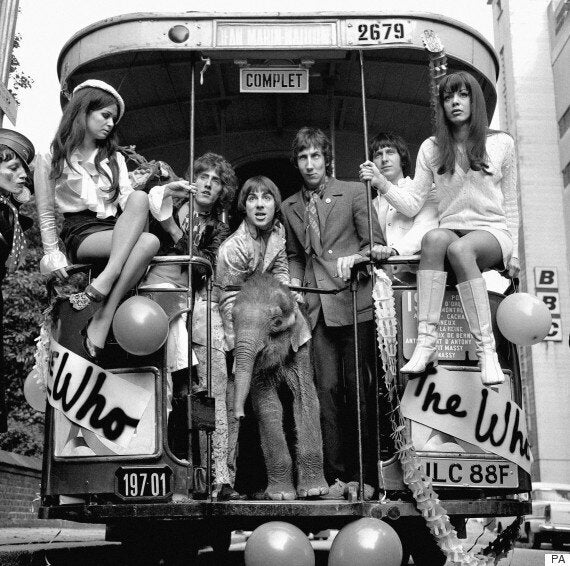 The Who have always formed the prototype for the rock and roll lifestyle, both on stage and off
The Who are marking their 50th anniversary with this tour, chalking up half a century since founding members Roger Daltrey, Pete Townshend and John Entwistle formed a band, after meeting at Acton County Grammar School in West London. Despite the huge loss of their legendary drummer Keith Moon in 1978, the band have continued to tour throughout the decades, selling over 100 million records worldwide, and influencing artists from the Beatles to the Sex Pistols, Paul Weller to Oasis, with their use of feedback, power chords and the enthusiastic guitar smash.
The Guardian quotes guitarist Pete Townshend remarking before the tour began that he and his bandmates, now in their seventies, were "lucky to be alive and still touring". However, Roger also hinted to Billboard Magazine that life on the road was taking its toll. "We cannot keep going on doing these month after month-long, extended tours," he said. "It's extremely hard, hard work."
The Who aren't the only veteran rockers this year to find that the spirit remains willing, but the body is not always able.
1970s hitmakers Supertramp recently had to disappoint their fans with news that the group had been forced to cancel its forthcoming European tour, due to frontman Rick Davies' ill health.
One of the band's founding members, Rick was recently diagnosed with multiple myeloma and has begun aggressive treatment to combat the disease.