RUOK? day urges people to thank anyone who's been there for them during a rough patch or a tough day, while also kickstarting meaningful conversations surrounding mental health.
It is a popular day in Australia, but its values and messages are worthy of being shared across the pond, too.
"It can be the day to start a conversation, as well as celebrate the people who already do that on a regular basis," reads the RUOK? site.
The non-profit organisation was launched following the suicide of Barry Larkin. After his death, Larkin's friends and family were left distraught and with endless questions.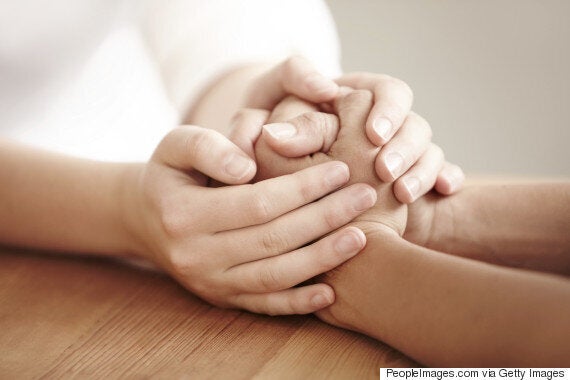 More than a decade later, his son Gavin Larkin chose to champion just one question "are you okay?" in honour of his father, in the hope that it would help protect other families from the pain he endured.
Gavin sadly passed away from cancer in 2011, but his memory lives on through RUOK? day, which roots itself firmly in the belief that a single conversation could change a life.
With the theme of this World Suicide Prevention Day being about "reaching out and saving lives", the work of Australian-based organisation RUOK? is more prominent than ever.
"At a time when you believe you are not worth caring about, somebody asking you how you are can alter your point of view and bring peace of mind."
The day also inspired thousands of tweets supporting the cause and asking the ever important question: "Are you okay?"
Useful websites and helplines:

Samaritans, open 24 hours a day, on 08457 90 90 90
Mind, open Monday to Friday, 9am-6pm on 0300 123 3393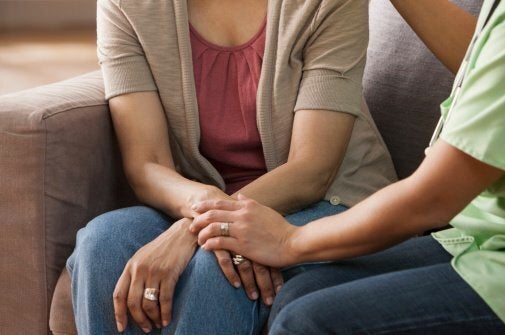 How To Help Someone Struggling with Mental Health issues