Lionel Messi's long-term partner Antonella Roccuzzo has given birth to the couple's second child together.
The Barcelona footballer, 27, missed training on 11 September because of "family matters" but it was later confirmed his wife had given birth to their second son - reportedly named Mateo.
The couple already have two-year-old son Thiago together.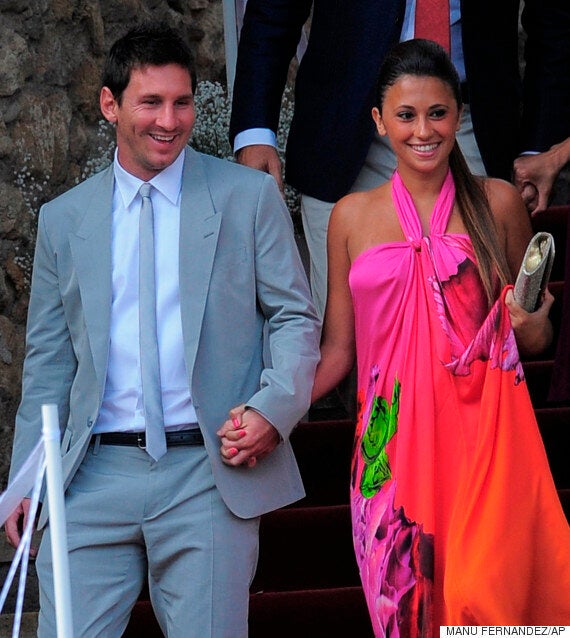 I say: The news was confirmed by Messi's brother, Matias, on Twitter, who had been quick to dismiss rumours earlier in the day that Lionel's son was called Benjamin.
At 1.37pm on 11 September, he tweeted in Spanish, which read: "I want to make two things clear, firstly Leo's son won't be called Benjamin, as the media says, and secondly the baby's not been born yet."
However at 2.15pm, he released the happy news: "Well folks, Mateo has just been born. He is beautiful. Later I will give more details now to enjoy!"
Lionel Messi and his girlfriend are yet to confirm the news themselves.
The 28-year-old is still expected to be playing the match against Atletico Madrid on 12 September.
Announcing the news in May, Messi uploaded a photo on Instagram in June with his girlfriend and son adding the caption: "Waiting for you baby! We love you."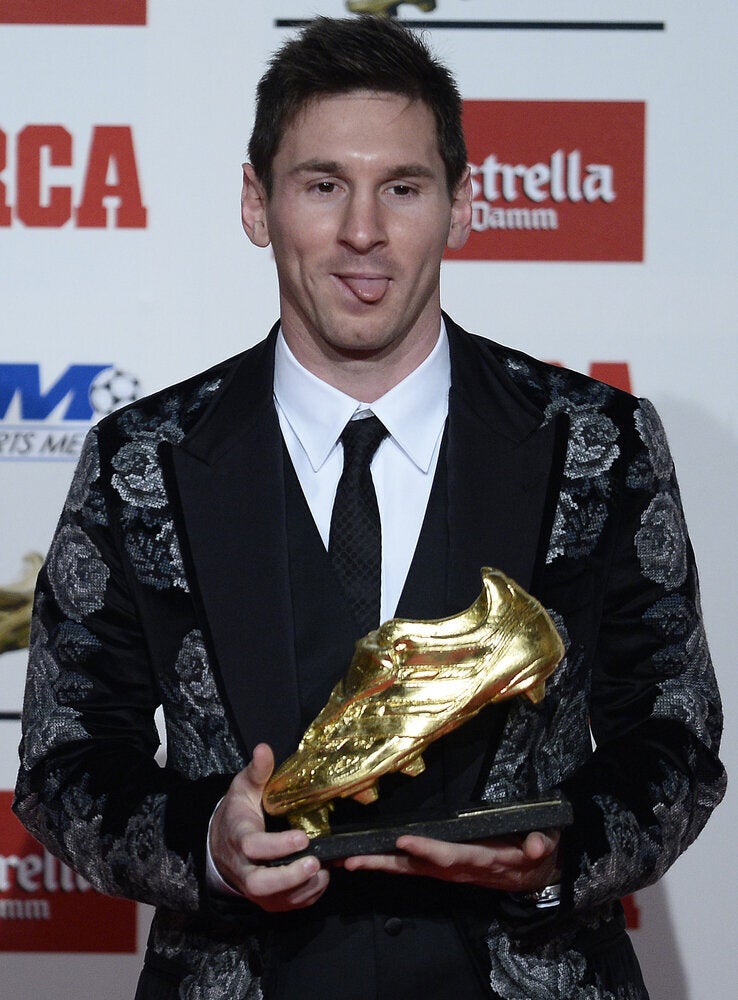 Lionel Messi's Memorable Suits