He also confirmed on his Twitter page that the BBC show would be back for its 11th series in the autumn, along with a photo of his new aides, Karren Brady and Claude Littner.
He said at the time: "If the candidates think I am soft and fluffy, they haven't been watching me on 'The Apprentice' over the past decade.
"I will now be assessing their performance in the process, individually and within their teams. I will be reporting to Lord Sugar to play my part in ensuring that his personal investment of £250,000 goes to the best candidate. I'm ready, and this won't be a walk in the park!"
Of course, Claude is already a familiar, and frightening, face to 'Apprentice' viewers, after ten years as one of the most formidable panellists during the key interview episode of each series.
James Hill was also a favourite with some viewers, and is currently shacked up in the 'Celebrity Big Brother' house, with 'Teen Mom' Farrah Abrahams, supermodel Janice Dickinson and 'X Factor' couple, Chloe Jasmine and Stevi Ritchie.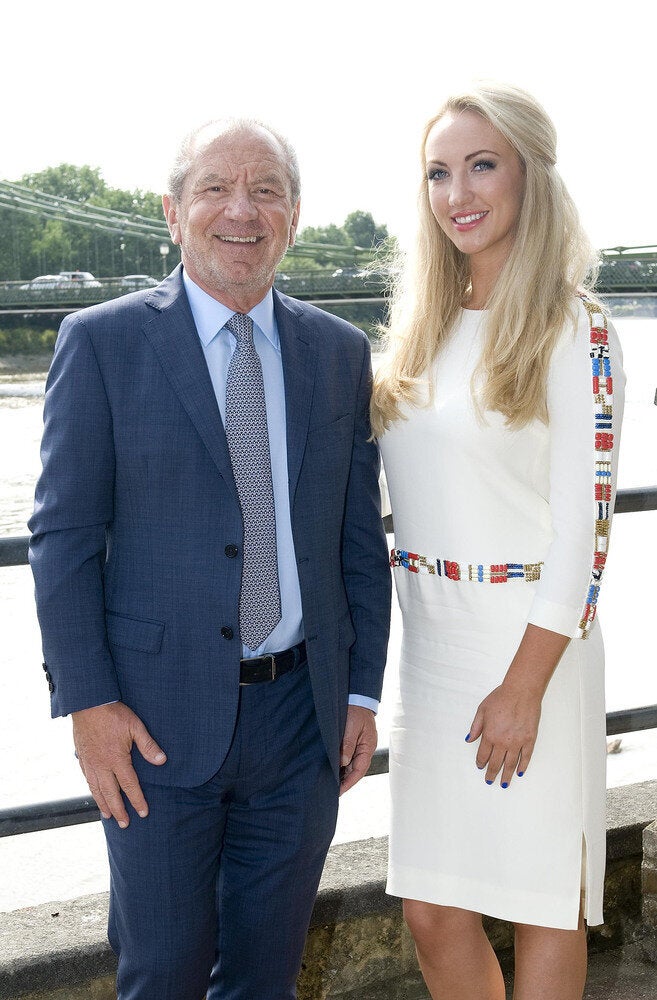 'The Apprentice': Where Are They Now?