The Government's pledge to ensure the NHS operates fully seven days a week is a "fantasy", a Labour MP has claimed after exposing ministers "can't even tell us what it means".
Health Secretary Jeremy Hunt wants to ensure the same service in hospitals and GP surgeries is provided on Saturday and Sunday as it is on Monday through to Friday to tackle the spike in deaths that occur at weekends.
Emily Thornberry, who serves on the Health Select Committee of MPs, tabled a series of written parliamentary questions to find out how many clinical and support staff the service needs, and claims they show the move "won't make any difference to patients".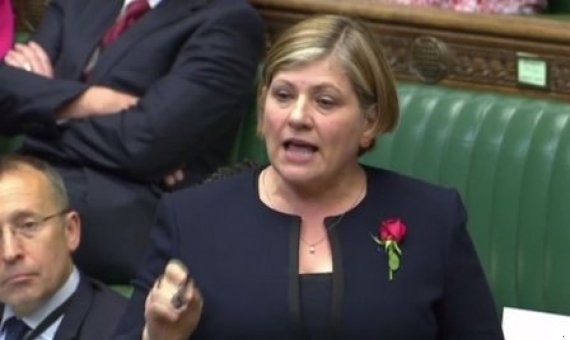 Emily Thornberry: "The Tories' 'seven day NHS' is a complete fantasy. Four months after the election they still can't even tell us what it means."
Ministers have pledged 5,000 extra doctors to make good on the pledge by 2020, but not detailed any other workforce requirements.
Asked how many other staff were needed - including consultants, nurses and physiotherapists but also radiographers, porters and receptionists - the Department of Health responded it is for "local commissioners and providers to decide".
It also revealed it had "not made any estimate" of the number of staff who usually worked on a Wednesday or Saturday "in any location" when asked for a benchmark of a weekend service compared to weekday.
Another answer also suggested that the definition of "seven day services" is unclear since the aim was to ensure that care is delivered at "the same high standards at the weekend as during the week".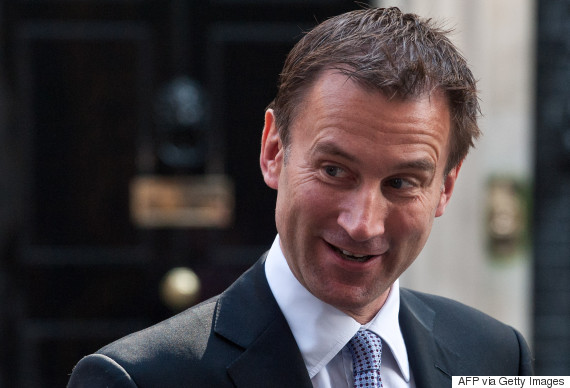 Health Secretary Jeremy Hunt
Mr Hunt prompted a furious backlash after saying he had not met a single doctor who would be happy to let their own family be admitted to hospital on a Saturday.
This was underlined by the #Iminworkjeremy trend on social media where furious doctors pointed out that they already work at weekends, posting pictures on their rounds.
But the Government argues up to 11,000 people lose their lives every year because there is not a proper seven day service in hospitals.
Negotiations are underway over the a new contract requiring hospital doctors to work at weekends even in routine and non-urgent cases, which is seen as vital to achieving the goal.
The Government is investing at least £10bn to deliver the plan and the arms length DoH body Health Education England is working with hospitals and GPs on developing new working patterns and roles.
Yep it's Saturday & #ImInWorkJeremy@Jeremy_Hunt & so are the consultants 😱 Did you know we worked unsocial hours? pic.twitter.com/whFEKonbA1

— carensa (@carensababy) July 18, 2015
But Ms Thornberry accused Mr Hunt of failing to anticipate the need for doctors working weekend shifts to be accompanied by nurses, radiographers and other clinical and support staff in order to treat their patients.
She said: "The Tories' 'seven day NHS' is a complete fantasy. Four months after the election they still can't even tell us what it means.
"The NHS already provides a seven day service to people in need of urgent care. Jeremy Hunt's grandstanding will alienate a lot of doctors but it won't make any difference to patients.
"The Government may be able to put a few more doctors in hospitals on Saturdays. But if they aren't supported by the people who take the X-rays, do the blood tests, operate the scanning equipment, clean the floors and answer the phones then it's hard to see how things will be any better in five years' time."
A Department of Health spokesman said: "The evidence of a 'weekend effect' in hospitals, and therefore the need to remove the consultant contract opt-out, is very clear.
"It's obviously unacceptable that more people die at the weekends so we are working with clinicians to deliver safer NHS services 7 days a week."