Now, Jeremy Hunt has announced a new NHS initiative to give people who suspect they may have cancer a faster diagnosis than is currently available.
On Sunday, the health secretary unveiled new plans that will aim to give all patients the all clear, or a firm diagnosis, within 28 days of being referred by a GP.
Health experts have praised the move, claiming the initiative could save "thousands of lives".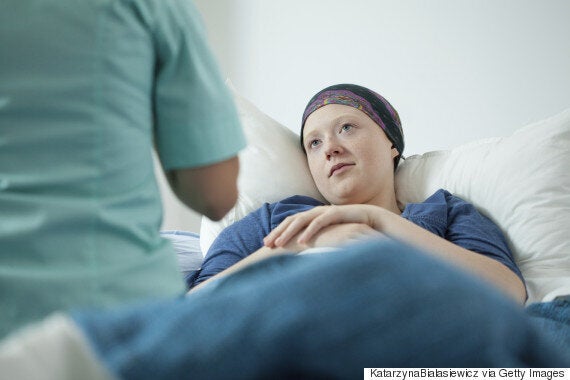 The government has committed to spend up to £300 million more on diagnostics every year over the next five years to help meet the new 28 day target by 2020.
"We have a duty to make sure this period of uncertainty is as short as possible. For those who get the all-clear, they will have peace of mind sooner.
"Those who sadly have cancer will get treatment much quicker and we will save thousands of lives as a result."
Under the initiative, 20,000 additional people per year will have their cancers genetically tested to identify the most effective treatments, reducing unnecessary chemotherapy sessions.
By 2020, patients will also be able to access online information about their treatment and tests results, helping to speed up the process.
Hunt has also committed to training additional staff on the subject of cancer diagnosis and extra support will be available for those who may be suffering with depression following a cancer diagnosis.
"Diagnosing more cancers earlier could transform patients' lives as it improves survival. But we've shown that services for diagnosing cancer are under immense pressure, which is why increased investment and extra staff are so important.
"Introducing the 28-day ambition for patients to receive a diagnosis will maximise the impact of this investment which, together with making results available online, will spare people unnecessary added anxiety and help cancer patients to begin treatment sooner."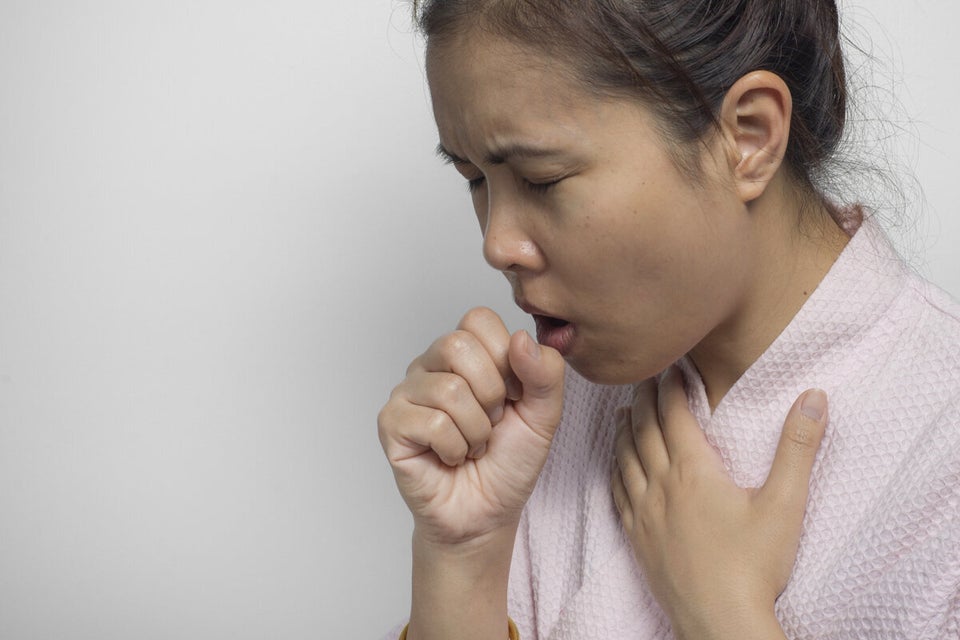 10 Symptoms That Could Mean Cancer