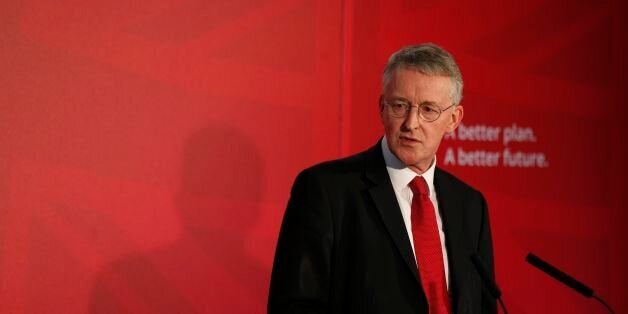 Shadow foreign secretary Hilary Benn has insisted Labour will campaign for Britain to remain in the European Union "under all circumstances", amid suggestions Jeremy Corbyn could argue in favour of leaving.
Chuka Umunna left the shadow cabinet on Sunday evening, citing his concern that Labour's new leader was not "wholeheartedly" committed to Britain's EU membership.
But speaking on BBC Radio 4's Today programme this morning, Benn said Labour's pro-EU position had not changed with the election of a new leader.
"We will be campaigning, and are campaigning now, for Britain to remain part of the EU," he said. "Under all circumstances."
He added: "Jeremy has made it very clear we are going to stay to fight together for a better Europe."
During the Labour leadership campaign, Corbn said he was ready to join an 'Out' campaign if David Cameron trades away workers' rights, environmental protection and fails to crack down on Brussels-backed tax havens.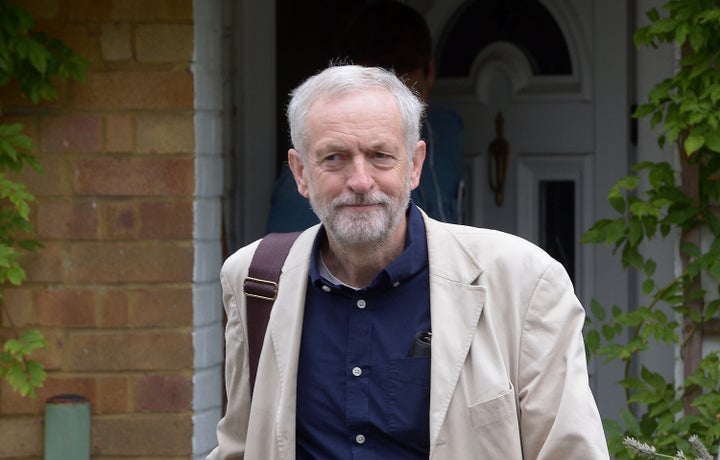 Late on Sunday evening Corbyn began assembling his shadow cabinet. The key position of shadow chancellor has been handed to his close ally John McDonnell. Benn was reappointed to the shadow foreign secretary job.
Several senior figures who served under Ed Miliband have either refused to join the team or have not been offered positions. In his resignation letter, Umunna said he would find it "difficult to abide by the collective responsibility that comes with serving in the shadow cabinet".
He said: "That is why Jeremy and I have agreed I can more effectively support his leadership from the backbenches. In particular, it is my view that we should support the UK remaining a member of the EU, notwithstanding the outcome of any renegotiation by the Prime Minister, and I cannot envisage any circumstances where I would be campaigning alongside those who would argue for us to leave – Jeremy has made it clear to me that he does not wholeheartedly share this view."
Emma Reynolds, who served Miliband as shadow Europe minister and shadow housing minister, also quit the frontbench citing concern about Corbyn's position on the EU.
Last week, before Corbyn's election she wrote: "The referendum on Britain's membership of the European Union will be the defining political event of this parliament. The outcome will determine the future of our country and place in the world. So this is not an issue that the Labour party or its new leadership can duck or fudge.
"As internationalists who believe in solidarity and collectivism, we should campaign unequivocally to remain a member."
Mike Gapes, the former Labour chair of the Commons foreign affairs committee, told the BBC last night that Corbyn must make a quick "unambiguous pro-EU statment" himself in light of Umunna's comments.