The supernanny is returning to the big screen for a new adventure, 51 years after Julie Andrews first brought the character to life.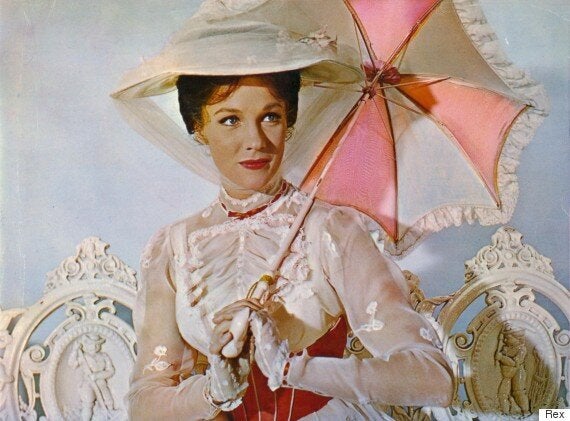 Julie Andrews originally played Mary Poppins
And much like the 1964 classic, it will also be a musical, with 'Hairspray' songwriters Marc Shaiman and Scott Wittman reportedly enlisted to compose new original songs.
'Into The Woods' director Rob Marshall will apparently head up the project, with 'Life Of Pi' writer David Magee penning the script.
Disney has been trying to get a new Mary Poppins project off the ground for many years, with the battle with the story's writer P.L. Travers featuring in the recent film 'Saving Mr Banks'.
However, it is now believed that her estate are working with the company on the new film.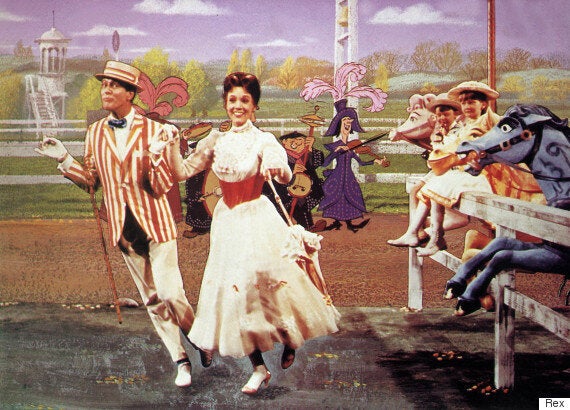 The original film was a mix of live action and animation
News of a new outing for Mary Poppins was met with a mixed reaction from fans on Twitter, many of whom claimed that it was not necessary to update the original story.
The film is the latest in a long line of remakes Disney have announced in recent times, with a live-action adaptations of 'Peter Pan', 'The Jungle Book' and 'Beauty And The Beast' soon due for release, while a live prequel of 'Aladdin' is also in the works.
A live-action adaptation of 'Cinderella' starring Lily James and Cate Blanchett was released earlier this year, receiving positive reviews from critics.
Celebrities Who've Starred In Disney Movies