One mother is attempting to stop the practice of "mum-shaming" by asking people to join the mommitment movement and make a commitment to show compassion for other people's parenting skills.
"Mum shaming" can come in different forms, from people judging how you discipline your children, to having a say about what they eat for dinner, or why they're still up at 10pm.
Mum blogger in the US Julie Maida has asked children and mums to pledge their #mommitment, by signing an online petition, because she believes support will help every mother be the best mum they can be.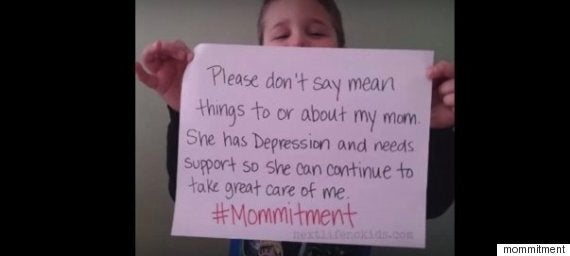 Madia also shared the video above on YouTube, showing people's reasons for pledging their "mommitment".
She wrote on YouTube: "We're all just doing the best we can as mums and hoping it's enough.
"All mums deserve support and compassion. We don't always know what another mum is going through, and judgment and shame can be damaging to mums who suffer in silence. No more mom shaming! #mommitment."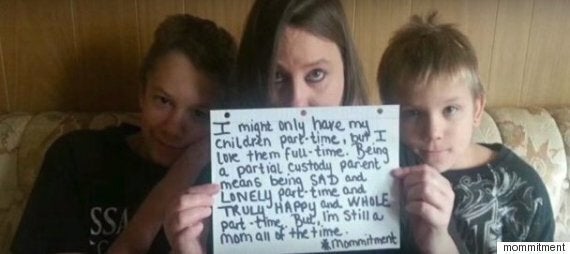 Madia said: "Sign this petition and commit to yourself and other mothers to show kindness and compassion instead of name calling, judging, and mean-girling. Let's each make a promise to each other and snuff out the anger behind mum v. mum on signature at a time."
The petition has an aim of 1,000 signatures.

To join in, write your own note on a piece of paper and upload a photo to social media with the hashtag #mommitment.
Although in the UK, we don't always use the word "mom", Madia is encouraging all mothers globally to use #mommitment when posting on social media.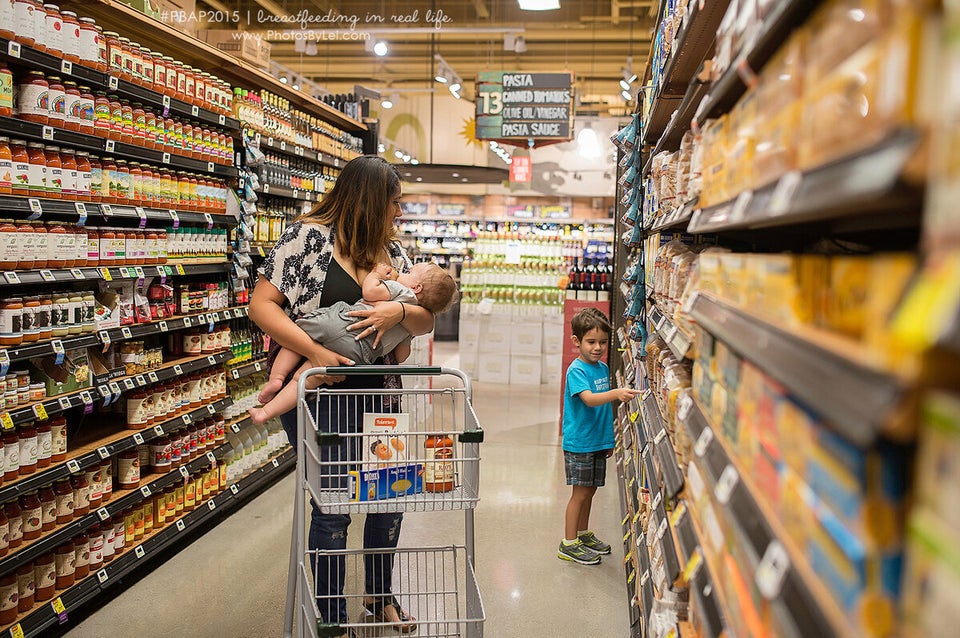 Candid Photos Of Mums Breastfeeding In Public