John Travolta's career may have been completely reignited by his starring role in 'Pulp Fiction', but it turns out he wasn't even director Quentin Tarantino's first choice.
John Travolta saw his almost-vanquished star once again burn brightly after he stole the show, dancing, shooting and pontificating on the wonder of a hamburger in his role of Vincent Vega in Tarantino's 1994 hit flick.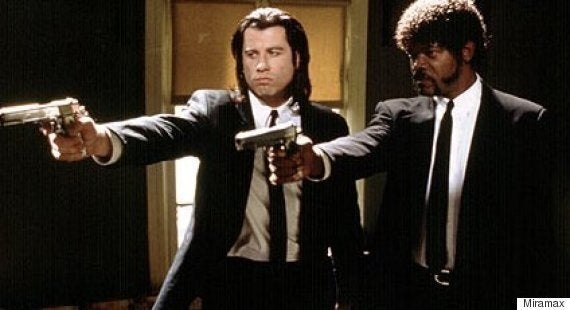 Neither John Travolta nor Samuel L Jackson were originally intended for their roles in 'Pulp Fiction'
However, John Travolta wasn't the only substitute to make good in the film, which was nominated for seven Oscars, and is still Quentin Tarantino's most successful movie, the simple tale of what happens when the lives of two mob hit men, a boxer, a gangster's wife and a pair of American diner bandits intertwine in a tale of violence and redemption.
If Samuel L Jackson will be forever associated with his cool stance in this film, his role of Jules Winnfield was previously earmarked for Eddie Murphy.
Rosanna Arquette ended up playing Jody, but the director originally had her sister Patricia in mind.
Eric Stoltz was another winner as Lance, a role that Quentin Tarantino indicated he'd written for bigger star John Cusack.
Even Uma Thuman, now officially designed Tarantino's muse, wasn't first in line for the enigmatic role of Mia. Quentin only got to her after various actresses, including Virginia Madsen, Marisa Tomei, Patricia Arquette (again!) and Phoebe Cates were all considered.
Before he was recruited by Tarantino, John Travolta's career had been very much on the back burner following his stunning success in 'Grease' and 'Saturday Night Fever' in the 1970s, and a series of light comedies, including 'Look Who's Talking' in the 1980s.
'Pulp Fiction' made him an A-lister once again, success he followed up with 'Get Shorty', 'Face/Off', 'Primary Colours' and 'The Thin Red Line'. He hasn't done anything magnificent for a while, though, so it may be time for Mr Tarantino to work his magic once more.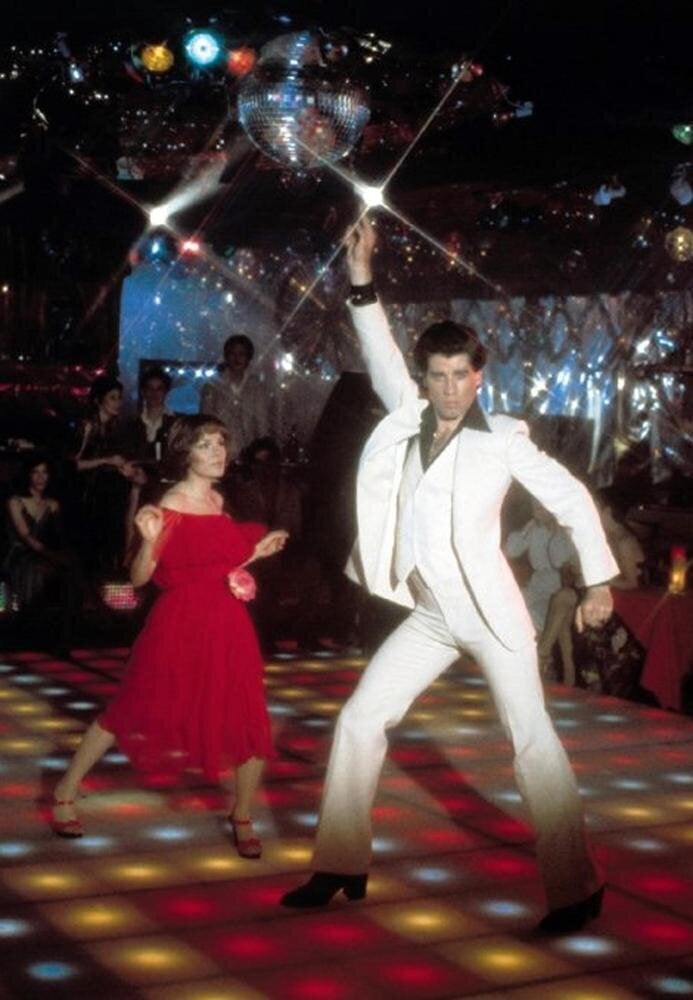 The Evolving Style Of John Travolta
Related