The former Spice Girl and fashion designer revealed that despite the four-year-old's interest in fashion, she also loves a knock about with her three brothers and footballer father too.
Former England captain David's football skills have already rubbed off on his sons Brooklyn, Romeo and Cruz.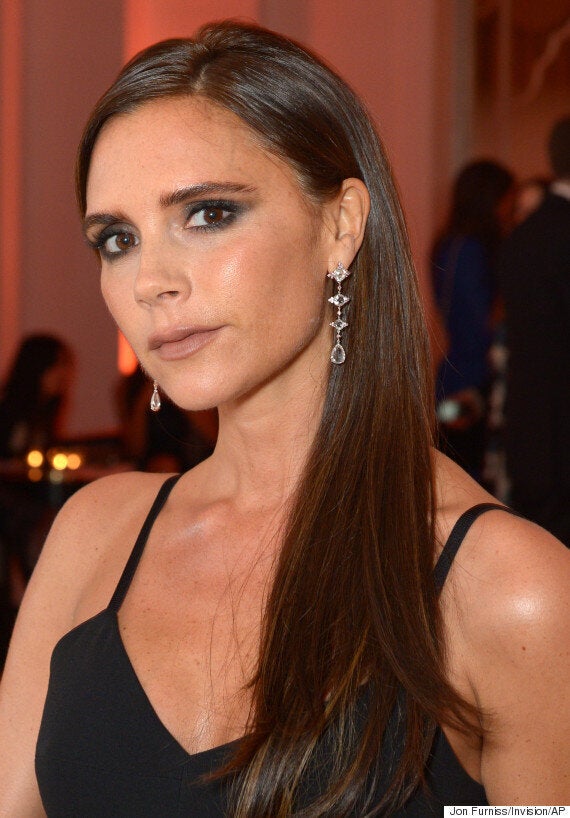 But in an interview with 'Good Morning America', Victoria joked that she wishes Harper was 'into fashion or dance' instead.
She told the show: "She loves fashion, you know, as all little girls do… but she loves sports.
"She said to me the other day 'Mummy, I think I want to play football'.
"Dagger through the heart! I have three boys that want to play football, you know, come on, let one of them want to be into fashion or dance."
In June, David posted an Instagram snap of Harper setting up a goal in the back garden of the family's London home.
Becks joked that his only daughter was following in the footsteps of her football-mad older brothers as he compared her to top American player, Mia Hamm.
Posting the cute snap on his Instagram page, the former Manchester United and England star wrote: "Mia Hamm eat your heart out Harper Seven taking lessons from her brothers ( oh and her dad )."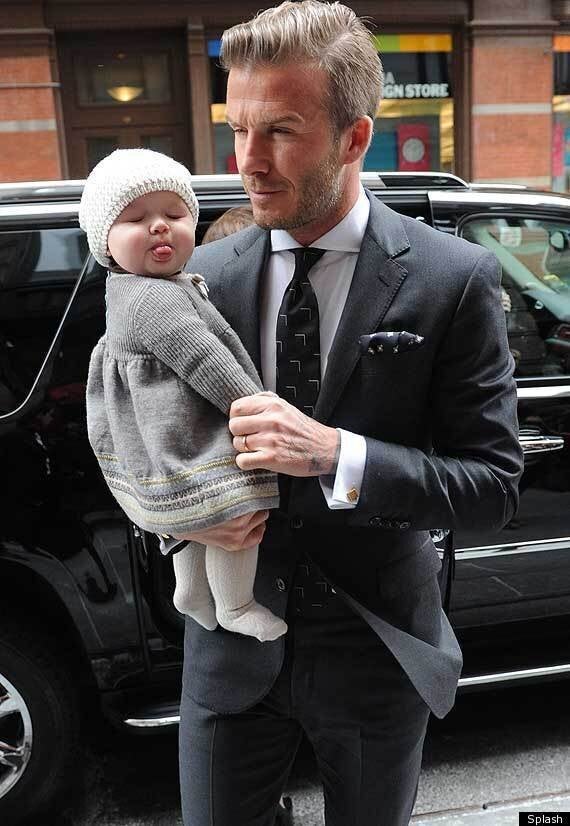 Harper Beckham