Victoria Beckham will be at the rumoured Spice Girls reunion shows, it has been claimed, though probably not in the way we're all hoping for.
READ MORE:
It was reported last month that the iconic British girl band were planning to reform next year, in celebration of the 20th anniversary of their single, 'Wannabe'.
However, the rumours suggested that they'd be one Spice down, with Posh not taking part.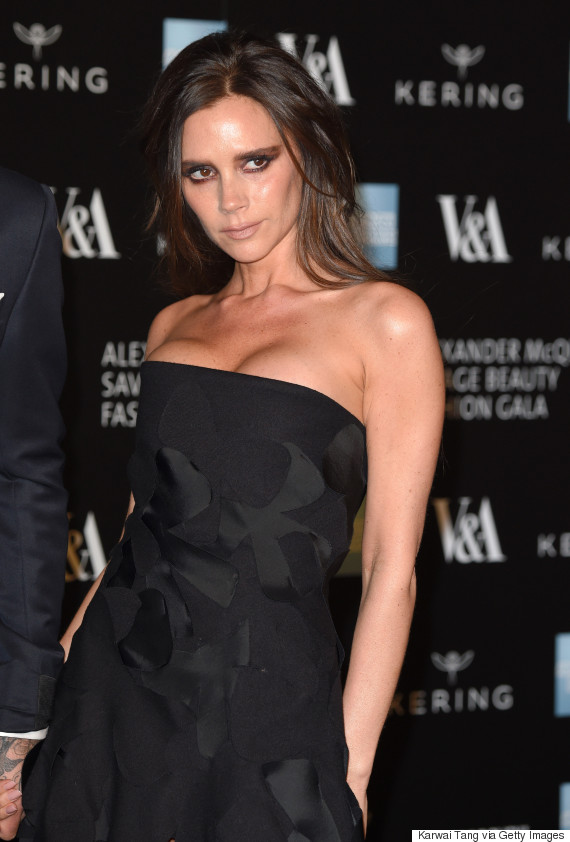 Victoria Beckham
According to The Sun, Victoria recently sat down for a meeting with Geri Halliwell, giving the girls the go-ahead to put on a reunion without her.
A source tells the newspaper: "Geri filled Victoria in on the plans for the reunion next year and while Victoria made it clear she couldn't make it, she said she was more than happy for the other girls to go ahead."
She also reportedly told Geri that she'd be at the concerts… but only in the audience.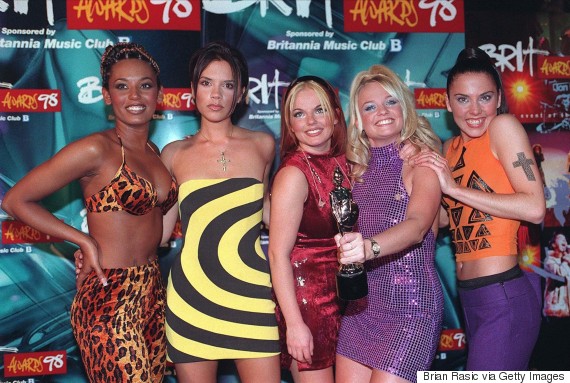 The Spice Girls at the Brit Awards in 1998
The insider adds: "Victoria also told Geri she would be at one of the shows, or maybe more, cheering from the front row."
Now, Victoria, we know you've carved a career for yourself as a fashion designer now, and we couldn't be happier for you.
We know you did your bit showing up to the 'Viva Forever' opening night and riding around on top of a taxi at the Olympics.
But really, if you're going to drag yourself all the way there, would popping up on stage, pointing semi-rhythmically and half-heartedly doing a verse and a chorus of 'Stop' really be the end of the world?
Last week, Geri added fuel to the Spice Girls rumour fires, telling The Sun: "There's always speculation about the Spice Girls getting back together. Let's just see what happens. Life is good and I'm happy."
LIKE US ON FACEBOOK | FOLLOW US ON TWITTER