Alexa Chung has revealed her go-to high street fashion piece for instant chic this season.
We usually see her in mini skirts, dresses or dungarees, but for AW15, the 31-year-old is taking inspiration from the 70s with a high waists, corduroy and bold colour.
Although the beauties from Topshop (below) are sold out, her go-to item has given us a few ideas.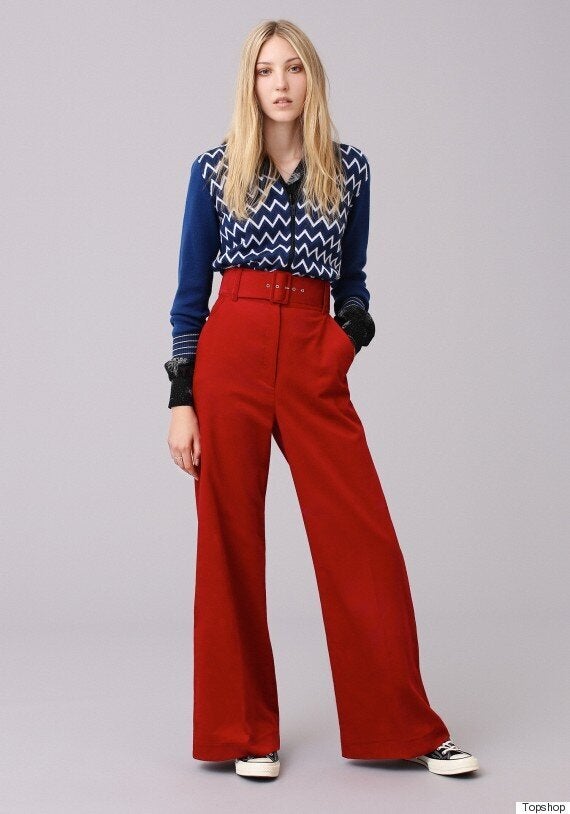 Chung has rocked high-waisted flared trousers before, but they are far from the red statement trousers she'll be wearing this season.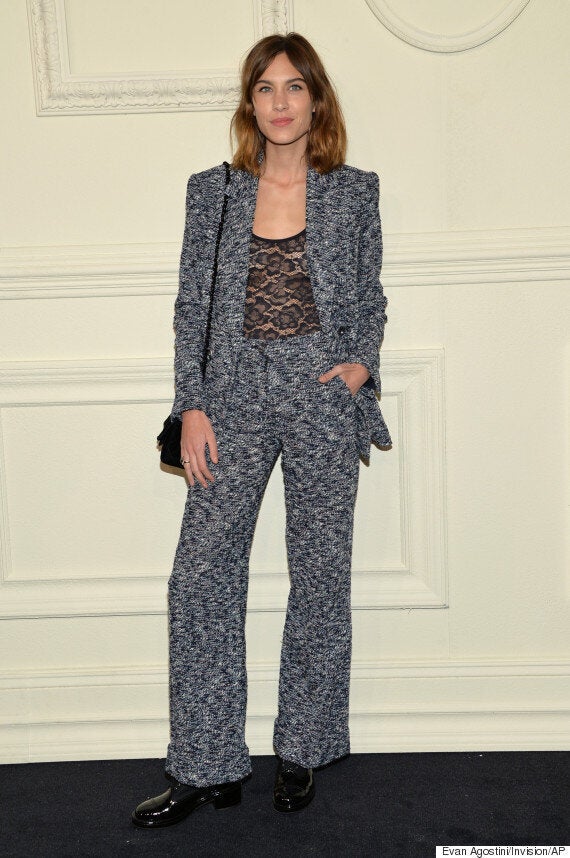 Chung seems to have perfected her signature style, having won British Style Icon three years in a row at the British Fashion Awards.
A fan of breton tops, pinafores and brogues, these key pieces are now a staple in many women's wardrobes.
But as Chung said, there's not a "right way to dress".
She added: "People get bored and crave the opposite – that's what fashion is about.
"I suppose it's the desire to create something new and move forward so if you just stick to how you feel the chances are you'll probably collide with a few trends along the way."
The app describes itself as being "your very own endless dressing up box", where users can follow style boards, friends and fashionistas to have fun with.
You can browse outfits and complete your shopping online with the 'buy' button.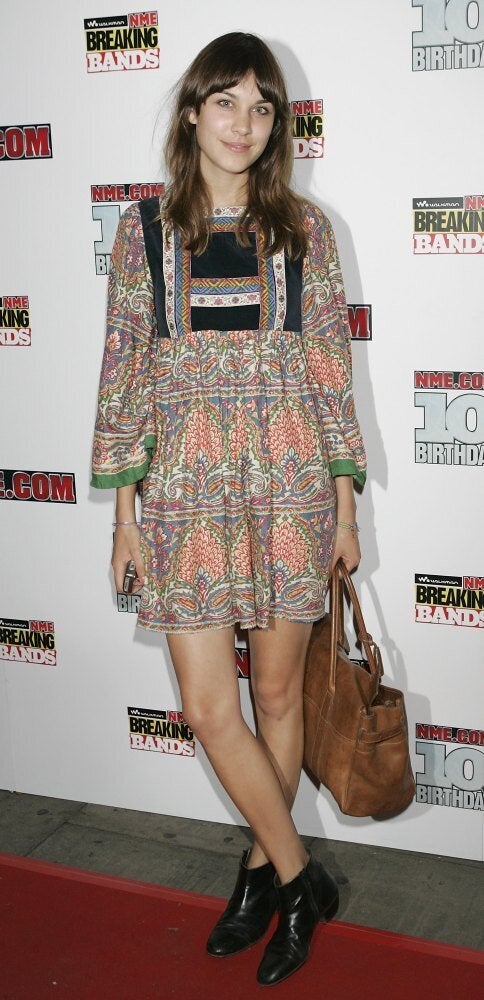 Alexa Chung's Style Evolution