Jenna Coleman is once-again at the centre of reports she's quit 'Doctor Who'.
MORE 'DOCTOR WHO':
The actress is said to have left her role as the Doctor's assistant Clara Oswald, to star in a new ITV period drama about Queen Victoria.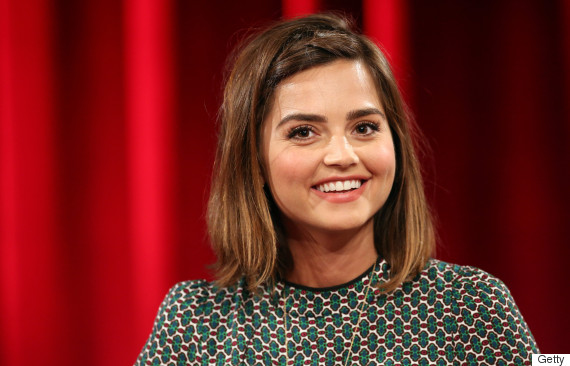 Jenna Coleman
The Mirror reports that Clara will be written out of the BBC sci-fi series during the new series, with Jenna having filmed her final scenes, making her exit ahead of the Christmas special.
A 'Doctor Who' spokesperson declined to comment on the reports when contacted by HuffPost UK.
Jenna will now reportedly take up the role of a young Victoria in an eight-part series about the monarch's life, which has a reported budget of £10m.
A source told The Mirror: "Jenna clinching the role has been a closely guarded secret. There's a lot of excitement about the series."
Novelist Daisy Goodwin and the producers of BBC drama 'Poldark' are partnering with ITV to make the new series, entitled 'Victoria'.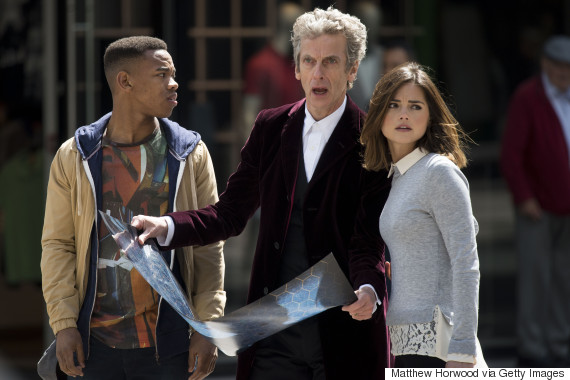 Jenna on the 'Doctor Who' set with Peter Capaldi
However, this isn't the first time that Jenna has been at the centre of rumours she's leaving 'Doctor Who'.
It was actually The Mirror again who reported Jenna's departure, claiming that she was to be written out in the 2014 Christmas special.
"It was very much a mutual decision. It's important to keep the series moving and fast-paced, and the time is just starting to feel right and the feeling is that it could be a perfect Christmas storyline," a source said at the time.
Jenna joined the show in 2012, alongside Matt Smith's Doctor, taking over from previous assistant Karen Gillan, who played Amy Pond.
She's currently starring alongside Peter Capaldi's incarnation of the Time Lord, with a new series of the show beginning on BBC One this Saturday (19 September).
LIKE US ON FACEBOOK | FOLLOW US ON TWITTER