A mother who found out she was pregnant two weeks before being diagnosed with ALS has defied odds by breastfeeding her daughter.
Amanda Bernier posted her story in a moving post on Facebook to encourage other mothers to know they can "overcome anything".
Bernier visited the doctors in March 2014 at only 29 to discuss muscle twitching she had been experiencing.
She received the genetic test results confirming Amyotrophic Lateral Sclerosis (ALS), a sub-type of Motor Neurone Disease (MND) after finding out she was pregnant with her first child.
She was told doctors were unable to find any case studies where women with ALS had successfully breastfed their babies.
Five months on from her diagnosis, Bernier was on a ventilator and stayed in the medical ICU until her daughter was born at 39 weeks via caesarean.
Bernier said the nurses understood how important it was for her to breastfeed and helped her successfully do it.
She wrote: "They were determined to help me give that gift to her. Peanut's [her daughter] nurse was incredible. She came up with ways to position the baby to nurse while I lied in bed.
"The lactation nurse visited me daily. Both nurses told me how lucky I was for how well she latched on. Peanut has an old soul; she knew what she had to do to make things work."
Bernier wrote that just like any other mum, she suffered with cracked and sore nipples, but persevered on.
She added: "The nurse was ecstatic as I started to produce a few drops more as time went on. I did not understand why as there was no doubt in my mind that my body could create milk.
"My family was shown how to position and latch the baby on me before coming home a week later. I can only imagine how awkward it was for my aunts to touch my breasts but they did it out of love for my daughter and me.
"They would prop her into position by using pillows and blankets. Everyone even had the patience to hold her on my top breast when I was lying sideways."
Bernier said she is freezing as much milk as possible so her daughter can still have breastmilk when she is gone.
She said she has managed to find a position, after trial and error, to pump milk not sitting upright.
Explaining this in the post, she said: "Two people hold the breastshield (cups) on my breasts.
"When they get full, an oral syringe with a pediatric NG tube is used to suck the milk out and is dispensed into a bottle.
"Having ALS is not how I pictured my life. It breaks my heart that I cant be the mother that I wanted to be. It crushes my soul that she wont have her mother for much longer and she will grow up with out me. However everything happens for a reason so I am glad that I will be by her side as her angel.
"Please share with someone who is considering to stop breastfeeding to let them know that they can overcome anything."
Since releasing the post and photo it has reached more than seven million people.
After receiving thousands of comments, Bernier wrote: "I have been thinking of what to say the past few days in response to my breastfeeding experience post going viral. But then I determined that there are not enough words to adequately express how thankful I am.
"I cant thank you enough for all of the sweet, encouraging comments and messages. I always make sure to 'like' every comment after I read it. I feel bad that I cant do so for these amazing comments."
They have since used the account to post updates on their life as a family. To find out more about their story, visit the page here.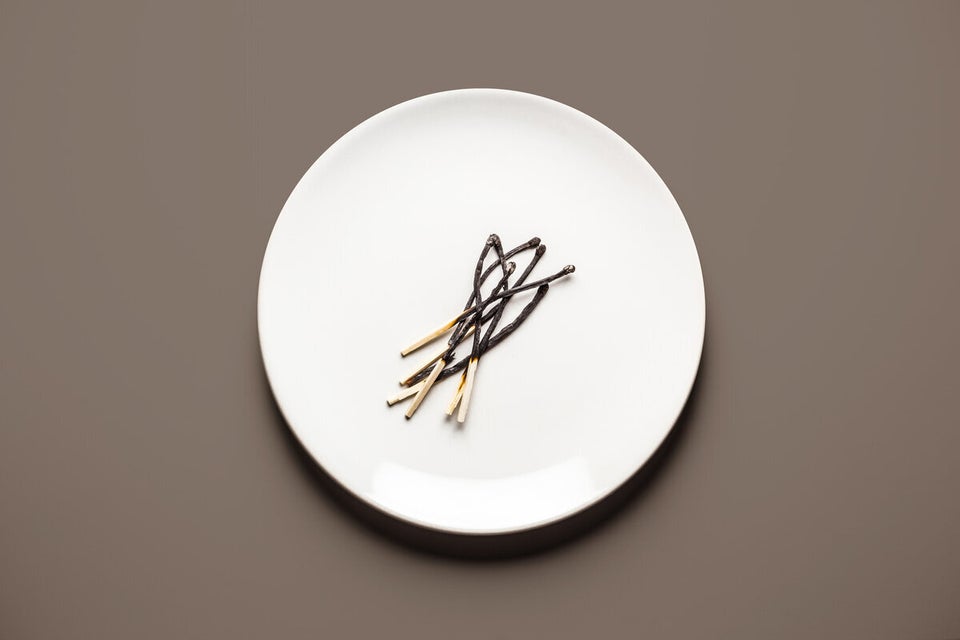 Eating For Two: Pregnancy Cravings