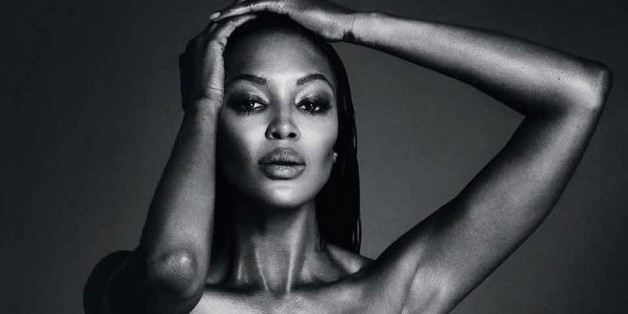 Instagram/Naomi Campbell
Naomi Campbell has shared a topless photo on Instagram using the anti-censorship hashtag #FreeTheNipple.
The supermodel uploaded the photo as a sneak peak of her soon-to-be released Taschen two-volume books, which are an anthology of nude images by Paolo Riversi.
Instagram hasn't taken the photo down yet, but they have a reputation for censoring photos in which female nipples are exposed.
Campbell isn't #FreeTheNipple's first celebrity supporter. Scout Willis, daughter of Bruce Willis and Demi Moore, strolled topless through New York in support of the campaign. Cara Delevigne has also shared topless photos on Instagram.
What do you think of Naomi's decision to bare her Naomies? Let us know in the comments below.