Parents have reacted with fury at being forced to buy a ticket for their babies to get a seat at the Rugby World Cup - even if they are too small to sit in them.
For safety reasons and in order to help keep track of crowd numbers "babes in arms or young children who intend to sit on laps still need a ticket", organisers have ruled.
They have been branded as "greedy" and "ridiculous" by sports fans who now face either leaving their newborns at home, trying to get hold of a coveted spare ticket or paying for a full-price adult seat for their babies in order to be at the kick off.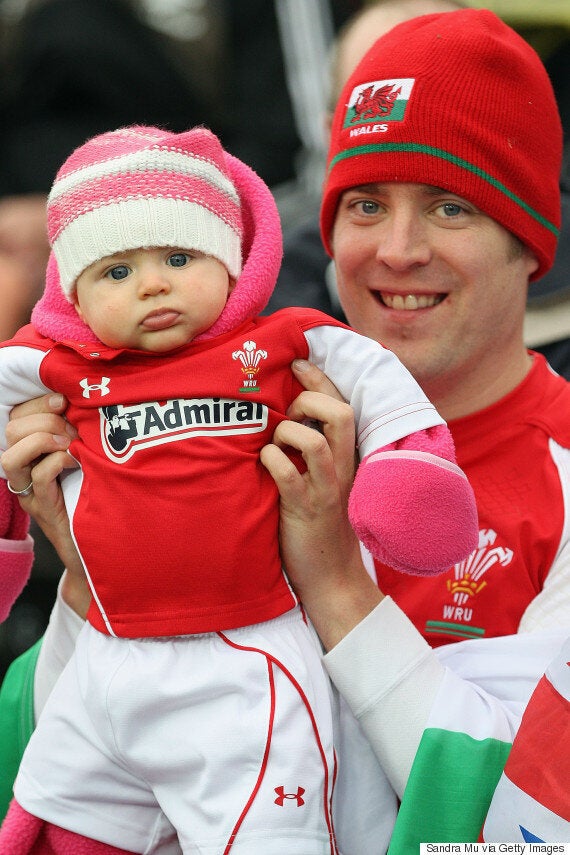 Parents, many of whom have pointed out that their children were not even born when the tickets went on sale, have also hit back in angry online complaints.
Jodie Hyatt tweeted: "I'm a breastfeeding mum of 3 week old. Have ticket for opening ceremony/Eng-Fiji but @rugbyworldcup say no tickets left for babies!".
Tobas Louis called the organisers "greedy" for "demanding full price tickets for babies who won't even be taking up a seat. Now to decide which child misses out #RWC".
Benjamin Whiting tweeted: "What is the deal with babies in arms needing tickets... babies not even born when tickets were sold. Not impressed. If you are going to make me buy tickets for a baby in arms then have tickets for babies for sale."
Daniel Pett said: "Why do babies need tickets for RWC games? Do we seriously have to pay full child price for them? No seat taken."
A mother called Rayzin told Mumsnet: "I've also ended up buying an adult ticket for a 10 month old baby but was unable to get one in the same area as my others so I may end up sitting on my own if I can't convince officials on the day that my 10-month-old WON'T NEED A BLOODY SEAT!"
One couple who are flying from Sydney, Australia, with their baby twins now face paying £600 extra for the two games they are going to.
They told Mumsnet: "Have baby twins and I've been told I need to buy tickets for them to sit on our laps. Only tickets left are £150 ones. So £300 for two babies, and since going to two games £600. Absolutely ridiculous!"
A similar row broke out in the run-up to the London 2012 Olympics when parents were told they could not take their babies to the Games without a ticket.
A massive public backlash forced London 2012 organisers to back down and allow "babes-in-arms" aged 12 months or under access to all but a few named venues without a ticket.
A Rugby World Cup spokesman said: "We have to comply with the safety regimes of the venues we are using - and our policy has to be consistent across all 13 RWC venues.
"For safety reasons, every human being in a venue needs a ticket so that venue capacities are not exceeded. Therefore, babes in arms or young children who intend to sit on laps still need a ticket. Child tickets are still available at many of our venues, with prices starting at £7.
"If a stadium has a license for 80,000 people, you can't have an additional unknown number of spectators sitting on laps. Our policy is driven by safety reasons and the safety rules surrounding stadia in England and Wales.
"We are making every effort to help parents arrange tickets for their children through our website and call centre.
"People can notify us which match they require an additional ticket for and they can then collect it from the venue box office one hour before kick-off."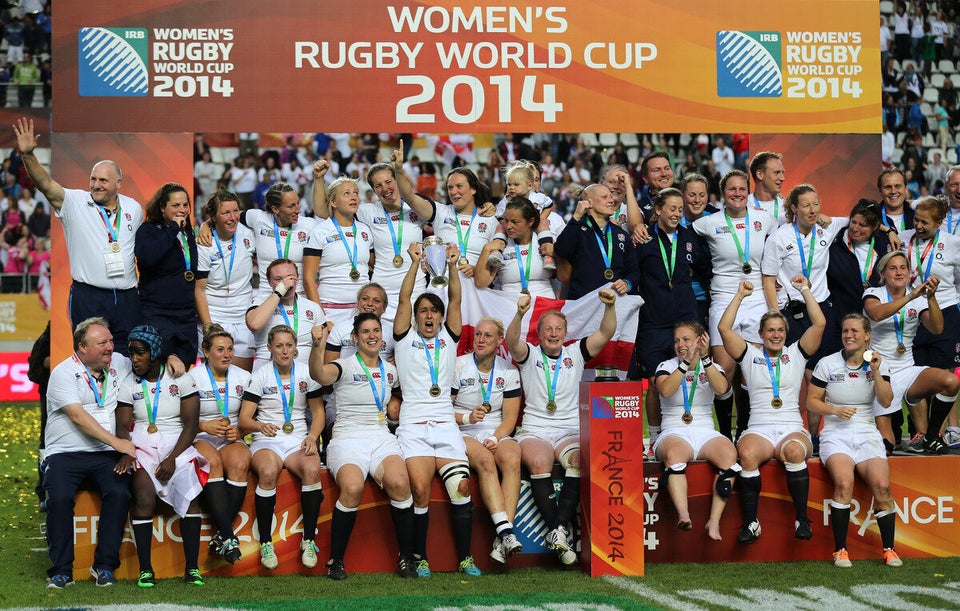 Women's rugby World Cup final 2014