If you're cynical about online dating, forget it, because this couple are living proof that romance is alive and well.
Thomas was swiping through Tinder out of boredom while on a business trip when a young lady named Grace caught his eye.
"Just out of curiosity/boredom, I messaged a girl about one of her travel photos."
A jokey exchanged followed where Thomas told Grace he would take her to China, if she took him to New Zealand.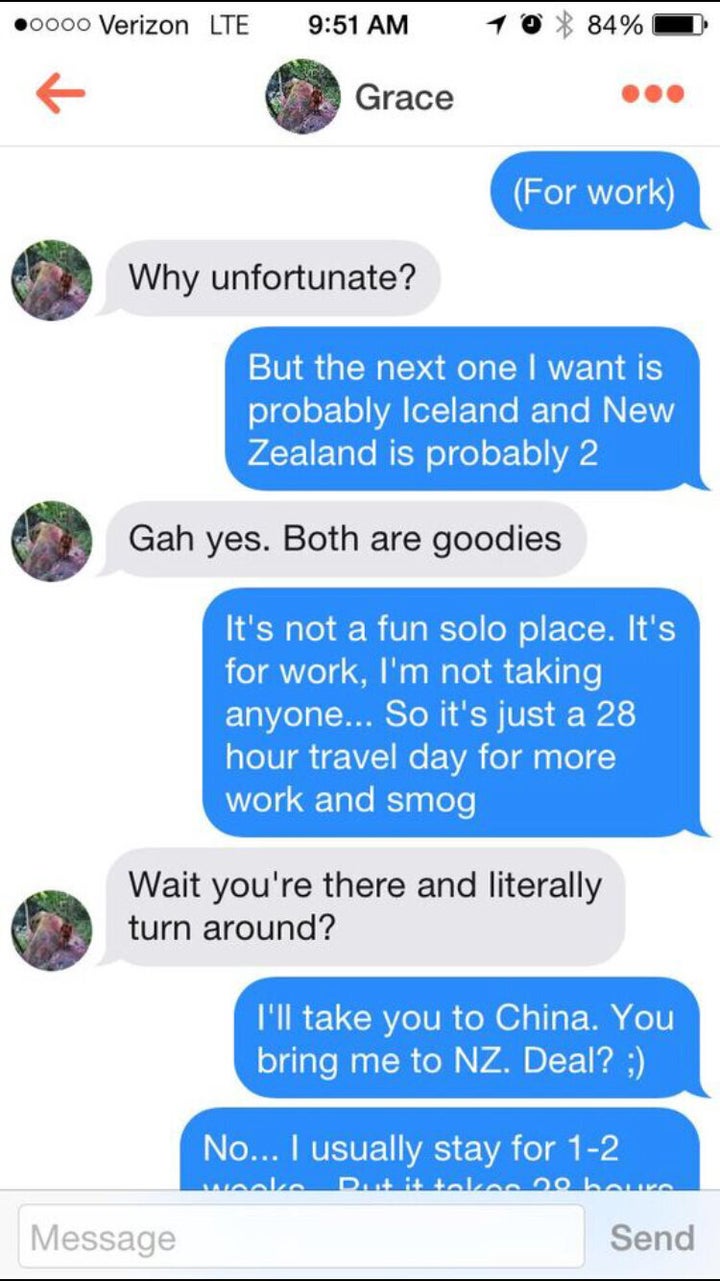 The pair continued to exchange messages for more than a month before they arranged to meet, and once they did, things got pretty serious. They're even going on those dream dates they joked about in their first conversation.
"We have been flying to see each other each weekend for the past six months and landed in Beijing yesterday. We're booked for New Zealand in February," Thomas said.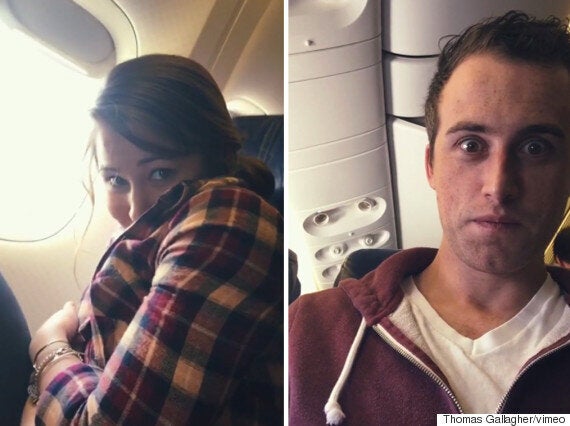 The loved-up pair have filmed some of their travels and posted the footage on Vimeo in a bid to prove that online dating sites such as Tinder are not all full of robots and criminals.
"She hasn't tried to murder me yet and still has not revealed any signs of being a bot," Thomas joked. "I honesty have not been happier."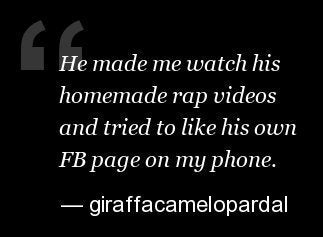 Weird Tinder Date Confessions
Related