A beauty blogger has put Tinder to the test by conducting an experiment to see which men are more likely to respond to: makeup-free selfies or retouched selfies.
Alexa Mitchell, from New Mexico, uploaded three makeup-free photos to Tinder and swiped right for 100 guys. Five hours later she recorded how many matches she had... A grand total of 16.
Next, using a retouching app called Relook, Mitchell airbrushed her skin, whitened her teeth and added digital makeup to the picture. She then repeated the experiment and the results were as expected.
After five hours Mitchell had a racked up 73 matches - more than four times the original amount. And plenty of men were making the first move to message her (surprise, surprise).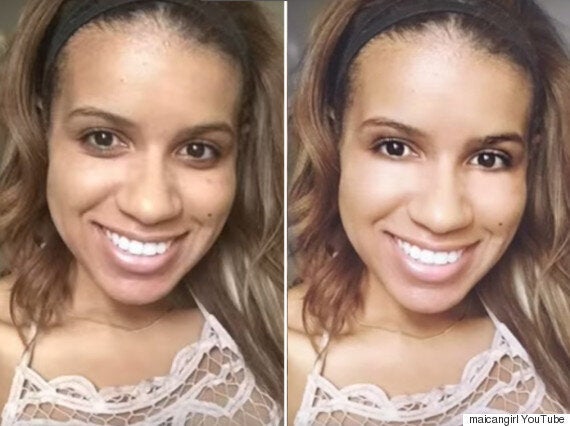 Speaking to BuzzFeed, Mitchell said that she was pleased with the general response to her makeup-free photos, even though there was a smaller number of matches.
She added: "I feel like the experiment shows that men who use dating apps like Tinder are more responsive to a cleaner more flawless appearance, not necessarily heavier makeup and exaggerated features."
Of course, photo editing isn't the be-all and end-all when it comes to finding love.
According to a survey of 1,000 18-34 year olds by social dating app TrueView, a quarter of people have photoshopped or retouched an image for their online dating profile.
Matt Verity, the co-founder of TrueView, says: "It's all very well trying to suck in your tummy when someone's taking a photo of you, or make sure your best side is always turned to the camera, but problems will occur if you've uploaded a picture to a dating site that has totally erased your flaws, or artificially enhanced your features.
"If people discover that what they see isn't actually what they get when you eventually meet up, they're not going to have much faith in anything else you've said on your profile."
In other words, honesty is definitely the best policy regardless of how many matches it gets you.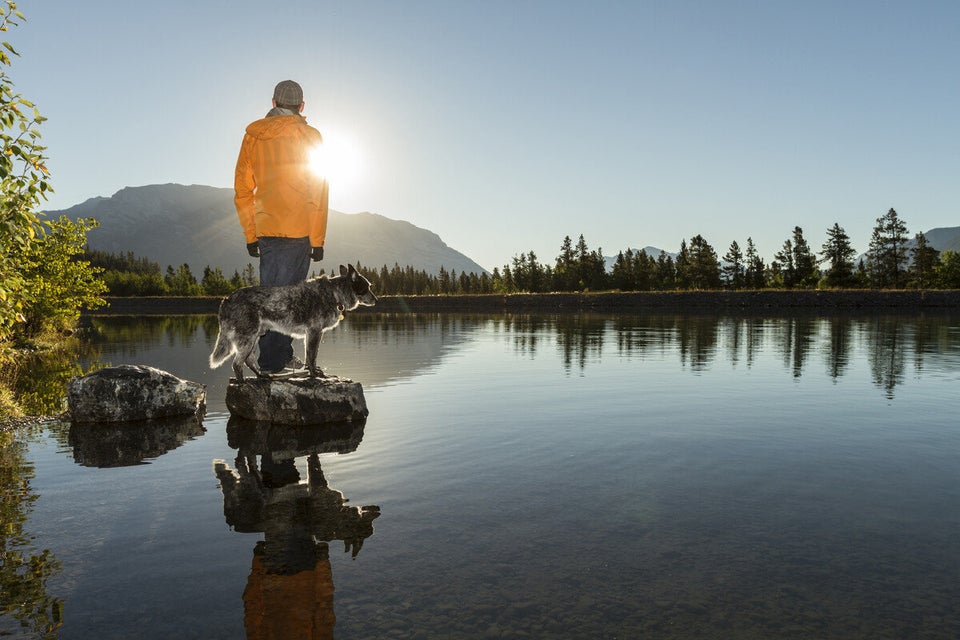 10 Things Guys Need To Stop Doing On Tinder Right Now