YouTube pranksters Ethan Cole and Josh Shultz decided to put 89-year-old Joe's ancient lady-wooing skills to the test - by sending him on some Tinder dates.
The learning curve was steep for the old man, who learned all about pegging and modern rap.
After chatting with the ladies for a while, Joe's dates are invaded by grandson Ethan, who tries to swoop in. One of the women even said "I could take both of you". Looks like the boys are in luck!
Just a tip, Joe. Next time use a more recent picture of yourself before you start swiping.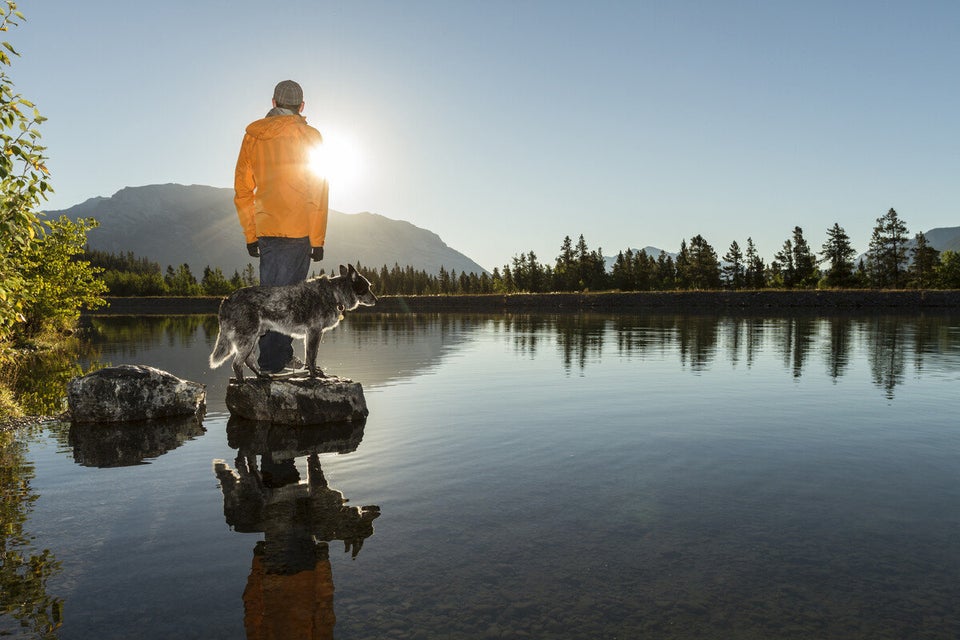 10 Things Guys Need To Stop Doing On Tinder Right Now
Related