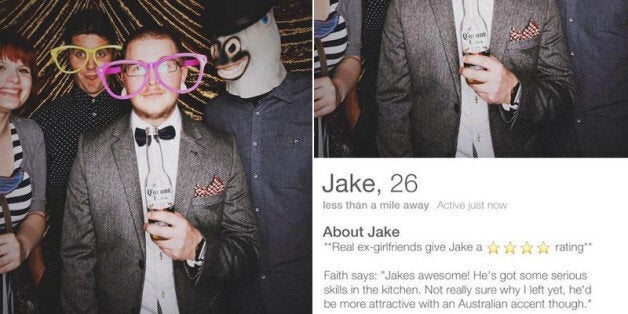 Seattle resident Jake Chapman got a surprise when he asked his former girlfriends to write reviews of him for his online dating profile.
A few of his exes weren't too happy with the proposal, but some joined in with comments like "Jakes awesome! He's got some serious skills in the kitchen."
But one old flame gave a much more positive review than Jake could have hoped for.
A girl named Taylor said: "He's got a job, condo, dog, fast car, can cook, good with his hands and is a complete sweet heart. The only thing keeping me from trying to be with him is 1,155 miles."
The reviews were all on Reddit, and began to get popular on the site. Sadly, Taylor forgot that she had a boyfriend.
But Jake might not need to use Tinder anymore. Taylor booked a flight to Seattle to see him.
It's like a really weird, hi-tech fairytale.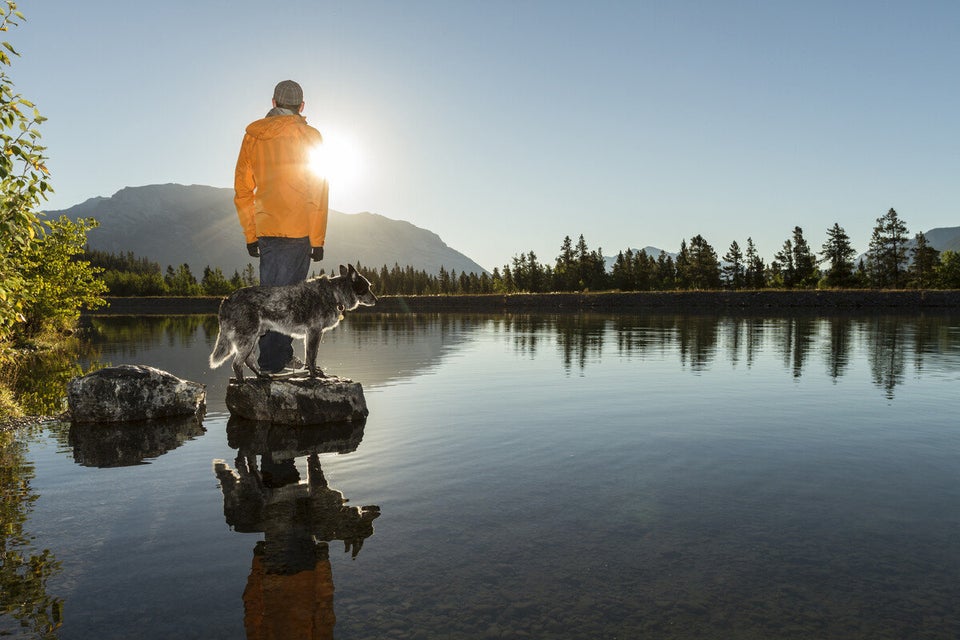 10 Things Guys Need To Stop Doing On Tinder Right Now