Craig Charles has made an unexpected revelation ahead of his 'Coronation Street' exit, explaining that he didn't actually want to quit the ITV soap.
Until now, TV fans were under the impression that Craig had willingly handed in his notice, however the actor has now realised that he'd rather have enjoyed a hiatus, and returned as the hapless Lloyd next year.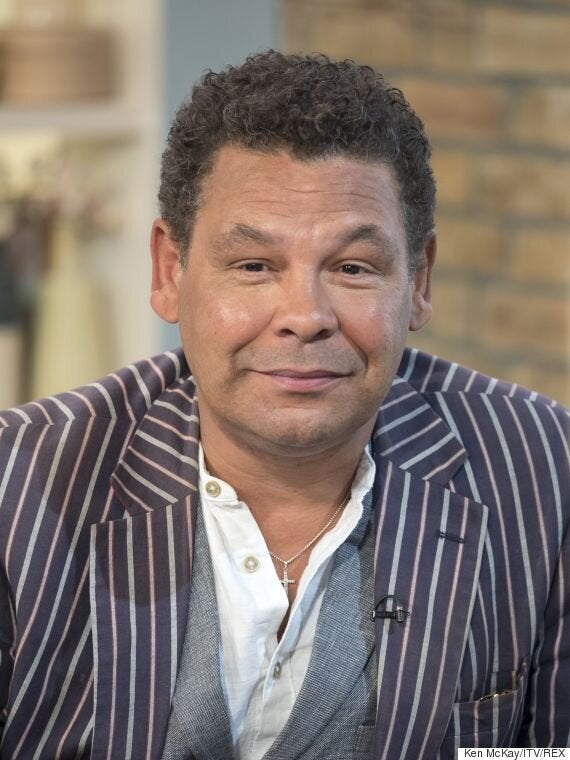 According to Digital Spy, he explained on BBC Breakfast: "One of the things was, I did ask 'Coronation Street' if I could have some time off to make 'Red Dwarf'.
"They'd given me a lot of time off before to make 'Red Dwarf' and to go into the jungle and things like that. I think they just thought, 'You've had enough time off now'.
"We're doing two series of 'Red Dwarf' back-to-back. We start filming November 2. The thing about it is, 'Coronation Street' will always go on and on and on, and they can't really make 'Red Dwarf' without me. I was 23 when I started 'Red Dwarf' so I've known these guys all of my adult life."
Last year, he took a considerable chunk of time off from 'Corrie', to appear on 'I'm A Celebrity… Get Me Out Of Here!'.
'Corrie' goes live next week to celebrate ITV's 60th anniversary. Craig's final scenes will air during the hour-long live special.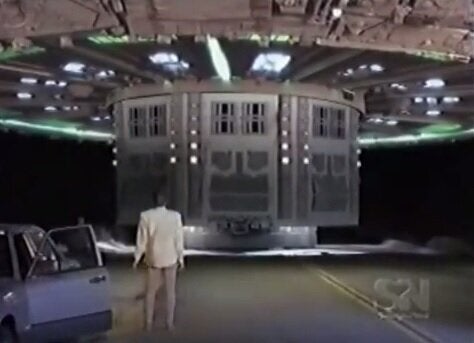 Most Memorable Soap Exits