They told the site: "Dwayne and Lauren couldn't be more thrilled. They've been rock solid for about nine years now and felt it was time to expand their family.
"Lauren's brother is also expecting a baby, so the entire family is overjoyed!"
No word on whether the source's "rock solid" pun was intentional.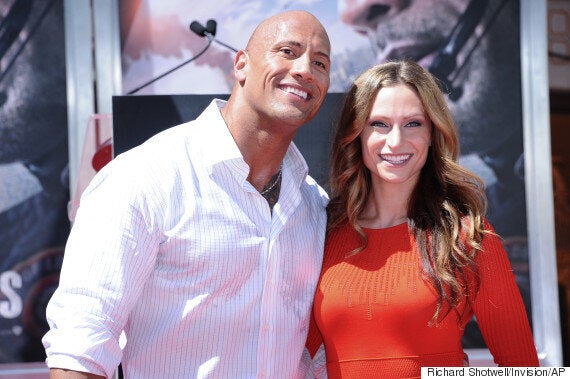 According to the source, the couple "can't wait" to have their first baby together.
Johnson, 43, already has a 14-year-old daughter Simone from his previous marriage to Dany Garcia, but it will be Hashian's first child.
Johnson and Hashian are yet to confirm the news themselves.
In an interview with Esquire magazine in August 2015, Johnson said family life is just as important as his career.
"I always like making sure we find the balance and my home life is in there and Lauren Hashian is in there and my daughter is in there."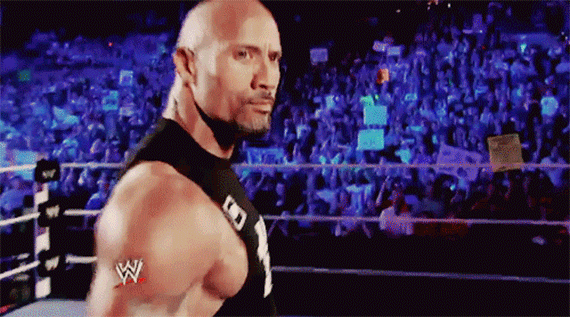 Dwayne Johnson Best Moments
Related