Lisa Riley has waded into the on-going body-shaming row, backing Cheryl Fernandez-Versini's claims that passing comment on people's appearance should be made illegal.
READ MORE:
The 'X Factor' judge's weight became a subject of concern after fans commented on her thinner frame during filming of auditions for the ITV talent show in July.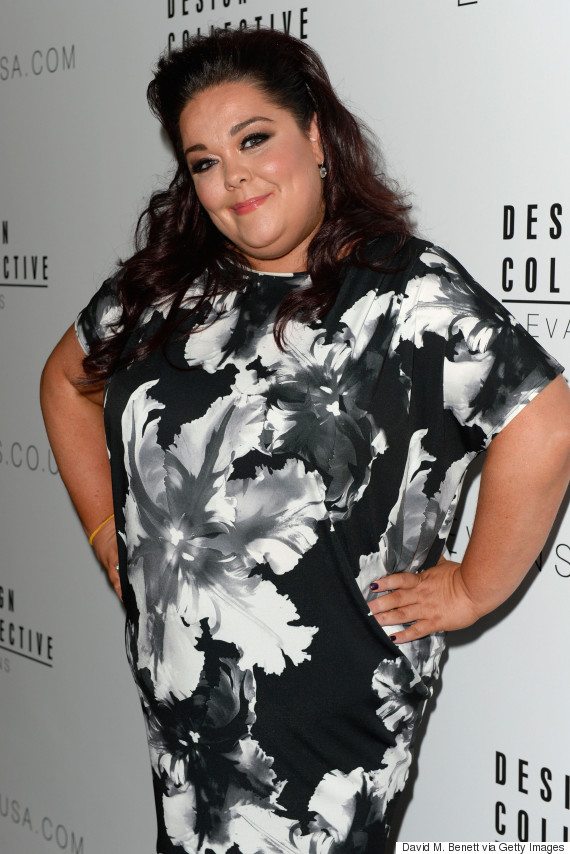 Lisa Riley
And now former 'Strictly Come Dancing' contestant Lisa has joined the debate, branding body-shaming "completely and utterly wrong".
Speaking to The Mirror, she said: "I completely agree with Cheryl - body-shaming is completely and utterly wrong. I want to be judged because I am a good actress or a good presenter – that is all.
"Whether my hair is pink, red, green or black, that is down to me. No matter what I look like I shouldn't be judged, it is nobody else's business.
"And I believe it's exactly the same for Cheryl. Yes, she has lost some weight but it is her business, nobody else's. Just look at her – she could wear a bin-liner and still look phenomenal. She is a style guru."
She continued: "I don't walk into the supermarket or the bank and say, 'Oh that lady is fat, or that lady shouldn't have blonde hair'. They don't get that in their jobs and nor should I, or anyone else on TV for that matter.
"Just because we are in the public eye doesn't mean we are mannequins. If our weight fluctuates it doesn't matter."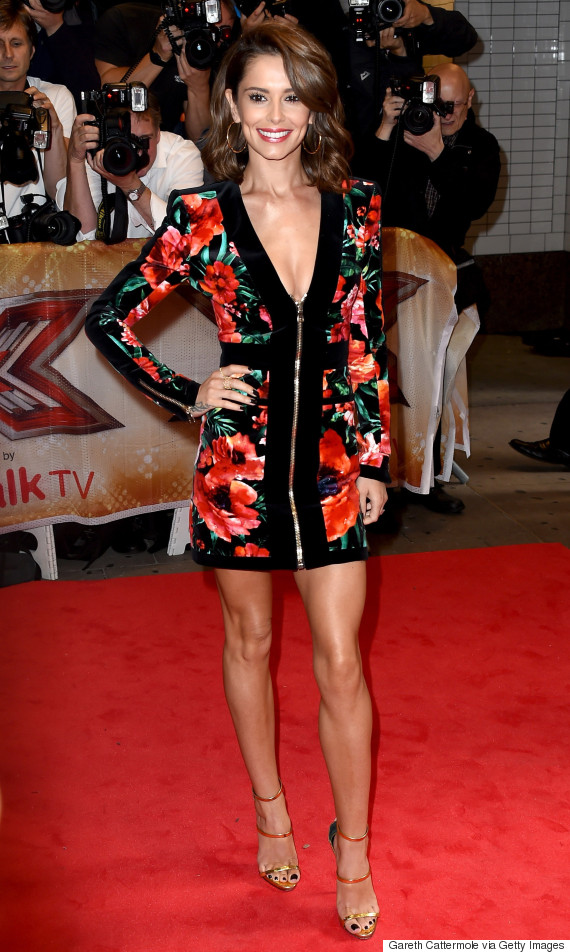 Cheryl's weight has been the subject of much media debate
Lisa's comments follow Cheryl's interview with the Evening Standard, where she launched a fresh attack at critics of her weight.
"I can take whatever they [the press] throw at me after 13 years, what worries me is what it's doing to the younger generation," she said. "And some of the people writing this stuff are women. There is no sisterhood.
"The body shaming has to stop. It's bulls***. Something has to be done, changed, even if it's done in law."
When Cheryl first hit out at comments about her size in July, she stated that she had been affected by the death of her father-in-law.
In an Instagram post, she wrote: "I am so sick and tired of it being ok to call somebody too thin or a 'bag of bones'.
"I would never dream of calling somebody too fat and that they should maybe cut down on their food intake? What is the difference?
"You have no idea what I have been through. Just losing my father in law v recently and everything that comes with that. Not that I am or should justify myself to anyone."
She continued: "I'm so f sick of people thinking it's ok to be mean or body shame anyone. And it's woman on woman. Have some respect and maybe think there may be reasons why before opening your mouth please."
LIKE US ON FACEBOOK | FOLLOW US ON TWITTER