When Frank Barreda lost the fingers on his right hand after a work-based accident, he feared he'd never be able to do manual labour again.
But doctors presented the tradesman with an unusual solution.
Medics have now replaced Barreda's missing thumb with his big toe in an impressive transplant procedure.
In a seven-hour operation, doctors removed the 47-year-old's toe from his foot and transferred all the small bones, nerves and blood vessels to his hand, creating a new finger.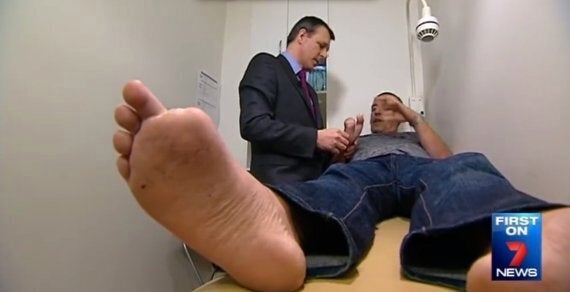 The operation took Barreda two weeks to recover from, but his transplant transformation is far from over.
"His thumb's working well at the moment," Dr Sean Nicklin, a hand surgeon at Sydney Hospital told 7 News Sydney.
"But he's got nowhere to go, nothing to pinch against - so we want to create some fingers," he added.
Barreda will undergo at least one other operation, where doctors will remove toes from his other foot in order to give him more fingers.
Medical staff are hopeful this further procedure will enable Barreda to return to manual work.
So, what does Barreda make of his new hand?
"I wouldn't say I recommend it," he laughed. "But if you need to have it done, then yeah, I would."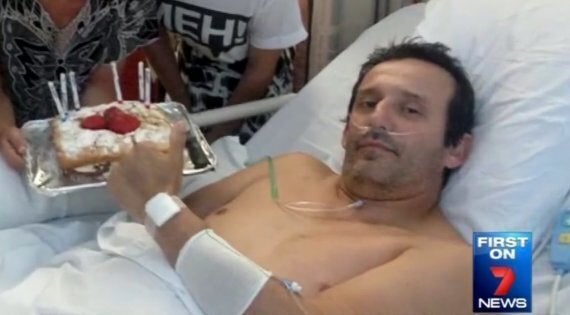 Barreda's situation isn't as unusual as you may think. Sydney Hospital treat around one patient per year that requires their toes to be transplanted in place of fingers, according to 7 News Sydney.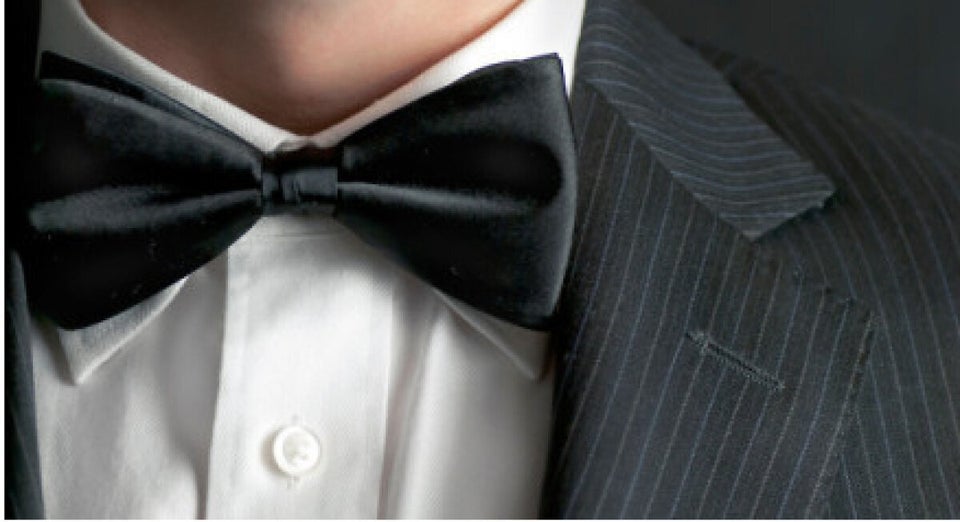 9 Heartwarming Transplant Stories